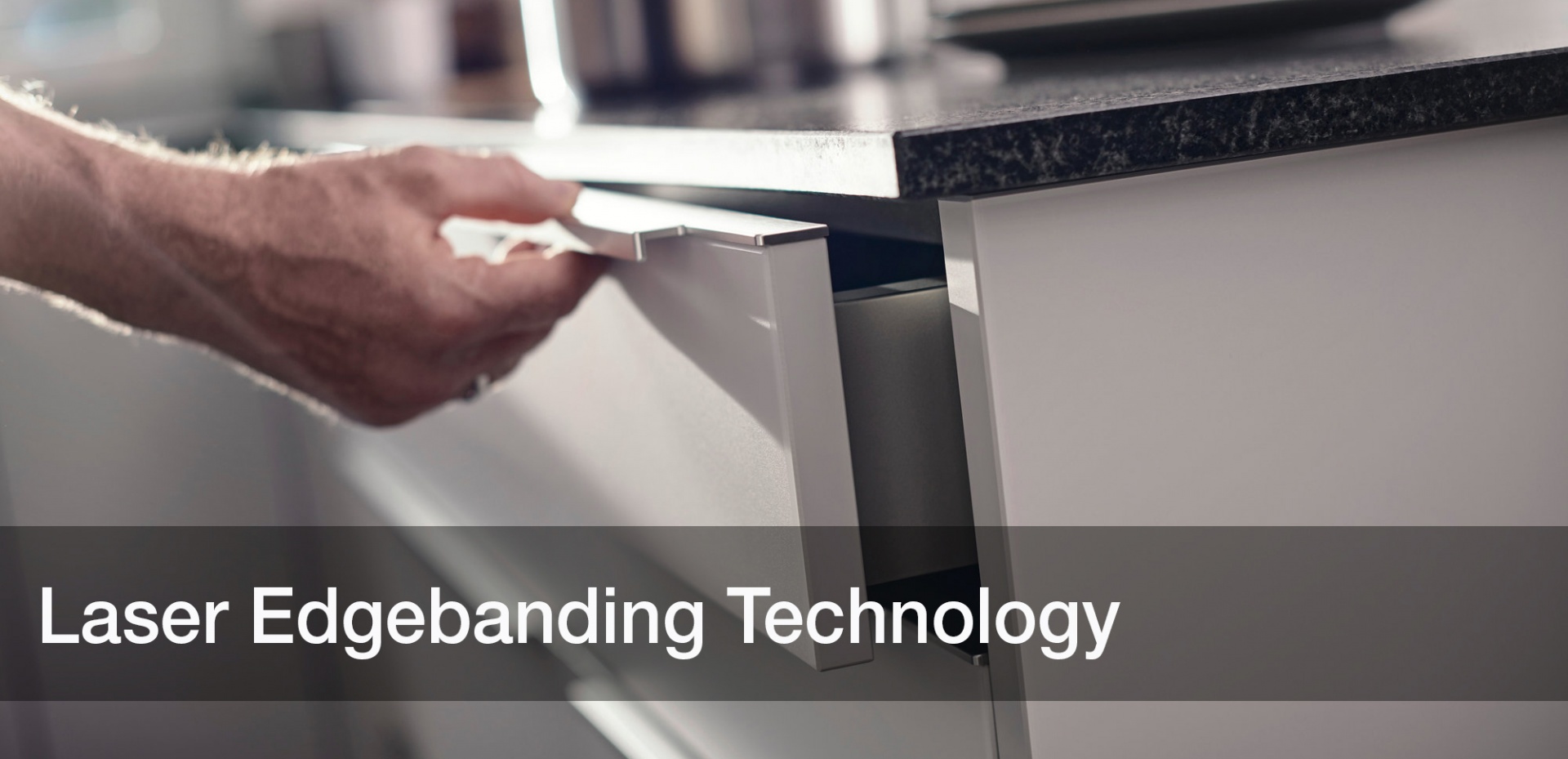 Simple Details That Make Perfect Sense
Unlock Your Edge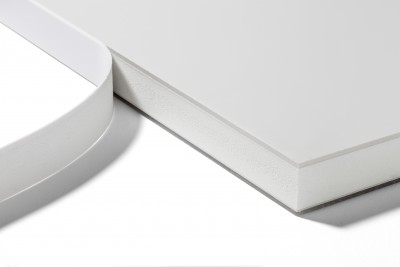 Fast-paced technology and trends in the hardware industry have evolved modern joinery. Titus has uncovered how to bring custom and coherent cabinetry into your projects. By introducing Laser Edgebanding Technology powered by REHAU, Titus meets industry demands.
Edgebanding creates a seamless invisible join across the exposed edges of your cabinetry. Laser Technology proves to be a high quality solution packed with functionality and long-lasting enjoyment. Manufactured with high quality materials and superior technology, this application ensures that your edges are scratch resistant, durable and cleanable surfaces.
How Laser Edgebanding can elevate your project:
Performs well in Australian and New Zealand kitchens, bathrooms, home offices and shop fittings
Enhance leading industry trends (high gloss and textured panels) without a framing effect
No glue joint to collect dirt, chip away or discolour over time
Heat and moisture resistant
Creates a bond equal or greater than PUR (no delamination)
A higher quality finish of edgebanding allows you to promote higher-end finished product at a premium
Customisable in both colour and finish; smart-look glass, textured laminate, porous finishes and many more
On-top of these outstanding qualities, the efficiency in assembling this product makes this the most attractive solution for all furniture manufacturers. Laser Edgebanding is a regulated process, to ensure the performance of the product. The finished product must blend well with exisiting materials and meet the expectations of high-volume furniture producers.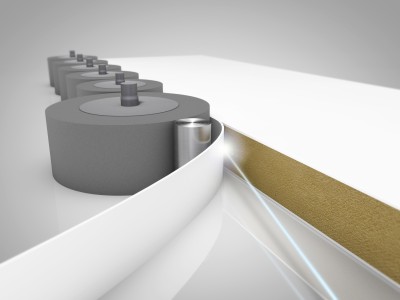 A Break Down of Laser Technology


"This process is rigorous and precise, to ensure you get a seamless edge, every time"
Edgebanding application continues to expand with the introduction of Laser Technology. Traditionally, edgebanding is usually applied with a mechanical roller. The roller fuses the band and primer to the exposed cabinet edge to ensure they stay together. Whereas, Laser Technology applies edgebanding with a perfect invisible join through various technological advancements. Implementing a laser activates the functional layer. Hot, compressed air, melts the functional layer. With a precise transfer of thermal energy which uses Near Infrared Technology (NIR). This process is rigorous and precise, to ensure you get a seamless edge, every single time.
Disclaimer: All images in this article have been supplied by REHAU, unless otherwise stated.

Submit your feedback
We are continually finding new ways to fulfil our fit-for-purpose promise and as manufacturer-distributors, we take your product feedback seriously.


Thank you!