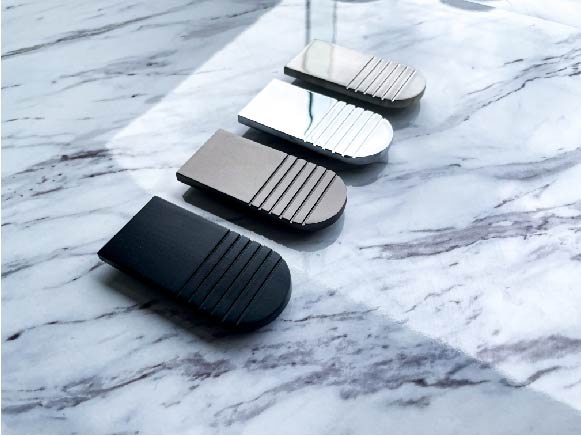 As we adjust our lifestyles toward investing more time at home, our homes interiors are becoming more important than ever. Effortlessness and an advanced recovery of mid-century configuration is surprising the inside world. Delicate bends and normal surfaces tie biophilic and contemporary plan for a peaceful and current home.


The Aura Range is particularly inspired by current plan patterns and the requirement for changing a commonly neglected apparatus into something very close to home.

Our Aura Range deciphers Handles and Knobs in a totally new manner, adjusting customary cupboard equipment to upgrade both work of art and super current kitchens. Ageless metallics and smooth mattes are the moving tones in contemporary plan, and the most recent augmentations include these completions to assist with taking your activities to a higher level.

To celebrate the launch of the 2021 Aura Range, we're taking you through each style, so you can see them up close and personal.
Square Handle 170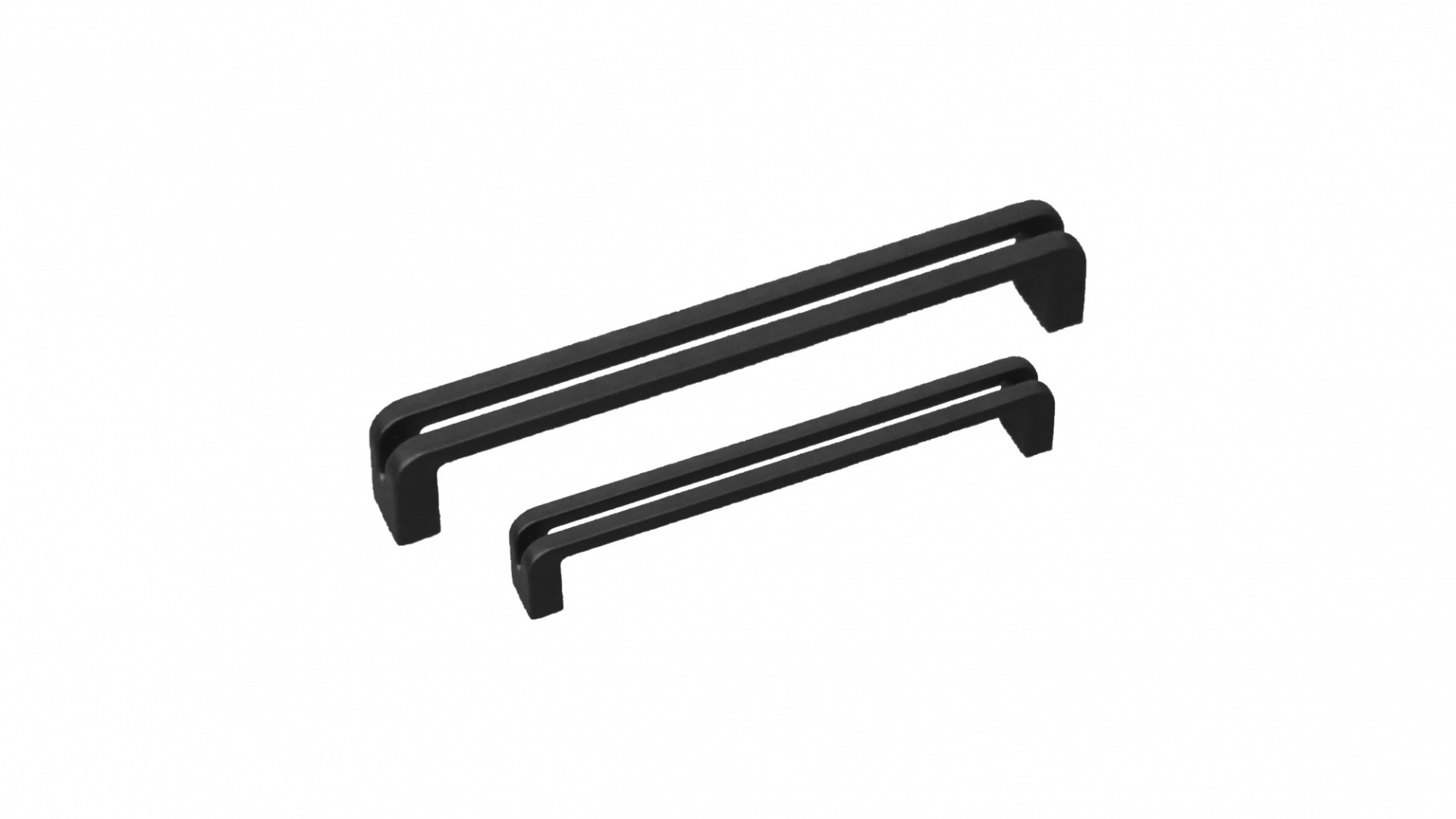 Striking in a sleek Matt Black finish, the Square Handle 170, is no ordinary handle. Separated by two bars, the profile of the handle exposes the cabinet beneath with a distinctive design. Arched ends create a softened silhouette ensuring the 170 can seamlessly blend with any interior.
Shop our Square Handle 170 here.

Knob 3538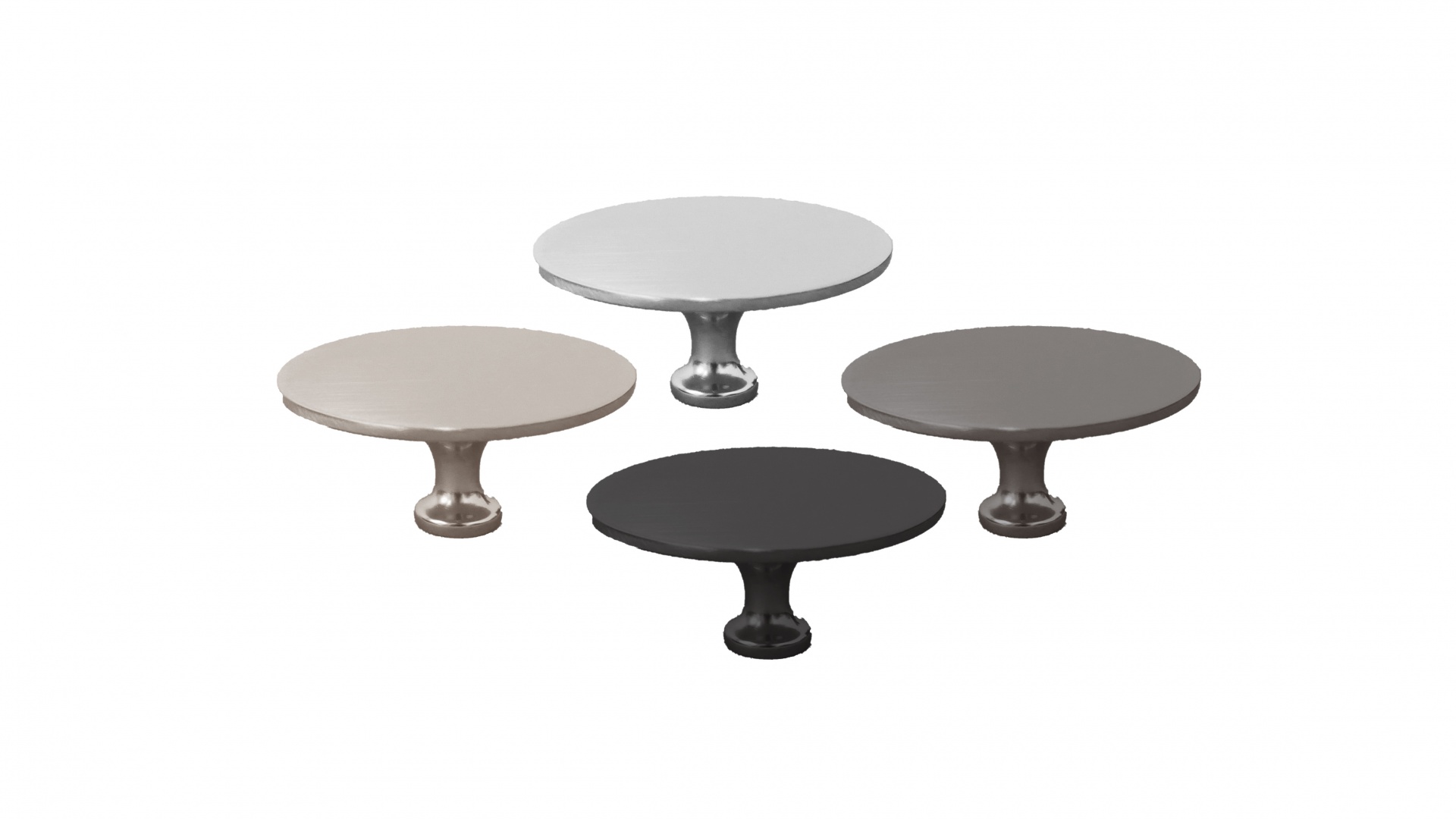 Keep it round. Our Knob 3538 is a perfectly round handle that adds symmetry and contemporary styling to your cabinets. Brilliantly oversized and softly tapered, this knob will become the standout on your project and is equally suited to kitchens, bathrooms and occasional furniture. With four finishes to choose from, will it be metallic or matte?

Knob 7301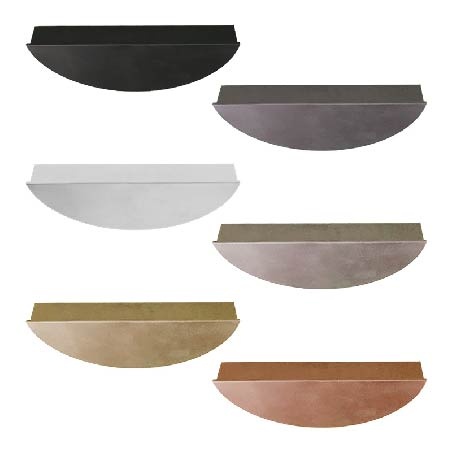 The half-moon Knob 7301 is a showstopper. These handles can be mounted horizontally or vertically to create a split full moon effect or install a single half-moon for a striking accoutrement. Fitted in six finishes, you can't go wrong with an intense brushed metallic or subtle matt finish/

Knob 415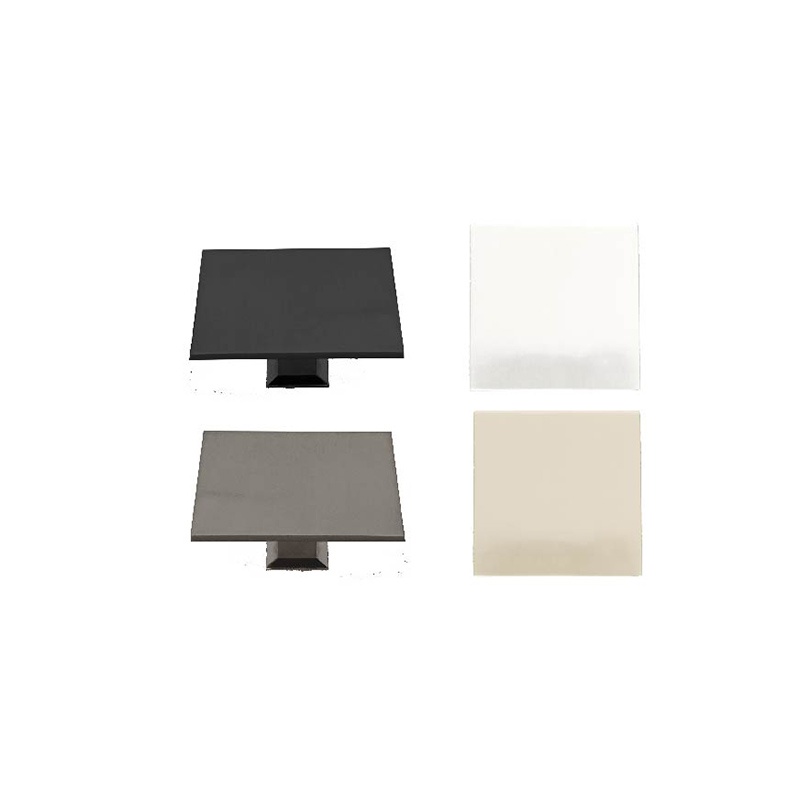 The linear counterpart to our 3538, the Knob 415 takes form in an oversized square setting. Add structure and depth to your kitchen or bathroom cabinet with our perfectly tailored Knob 415, available in four finishes. Select metallic or matte surfaces to blend seamlessly with your cabinets or be bold enough to stand out.

Push Panel 9054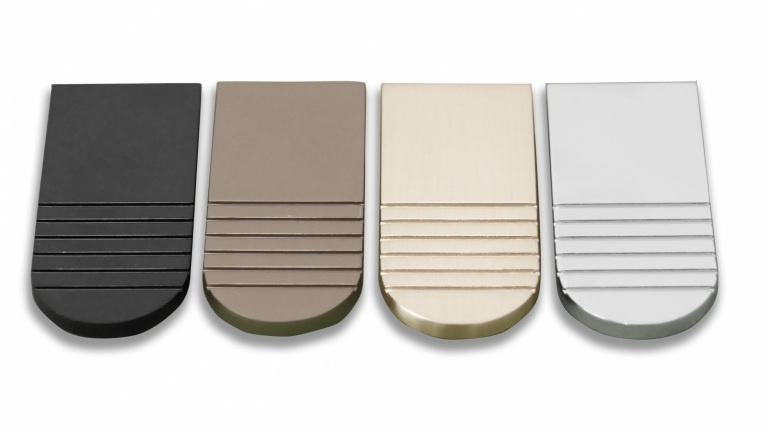 With a slight and soft touch your doors will spring open without a problem. Our Push Panel 9054 are the perfect accompaniment to modern Push to Open drawers and doors. Acting as a marker for where to press for optimal performance, the Push Panel can make the lives of your family and guests easier. A simple press on the panel ensures a clean and effective open and close action every time while minimising unsightly fingerprints to your cabinets. The Push Panel is tailored in four versatile finishes to become the perfect addition to your modern kitchen.
That wraps up the new additions to our Aura Range 2021 - simple, sleek and bold designs that will uplift your home with every touch.
Keep your eyes peeled for upcoming additions to the Aura Range, by following us on our social platforms in the footer.
Shop the Aura Range here.