Clever Corner-Cupboard Storage Solutions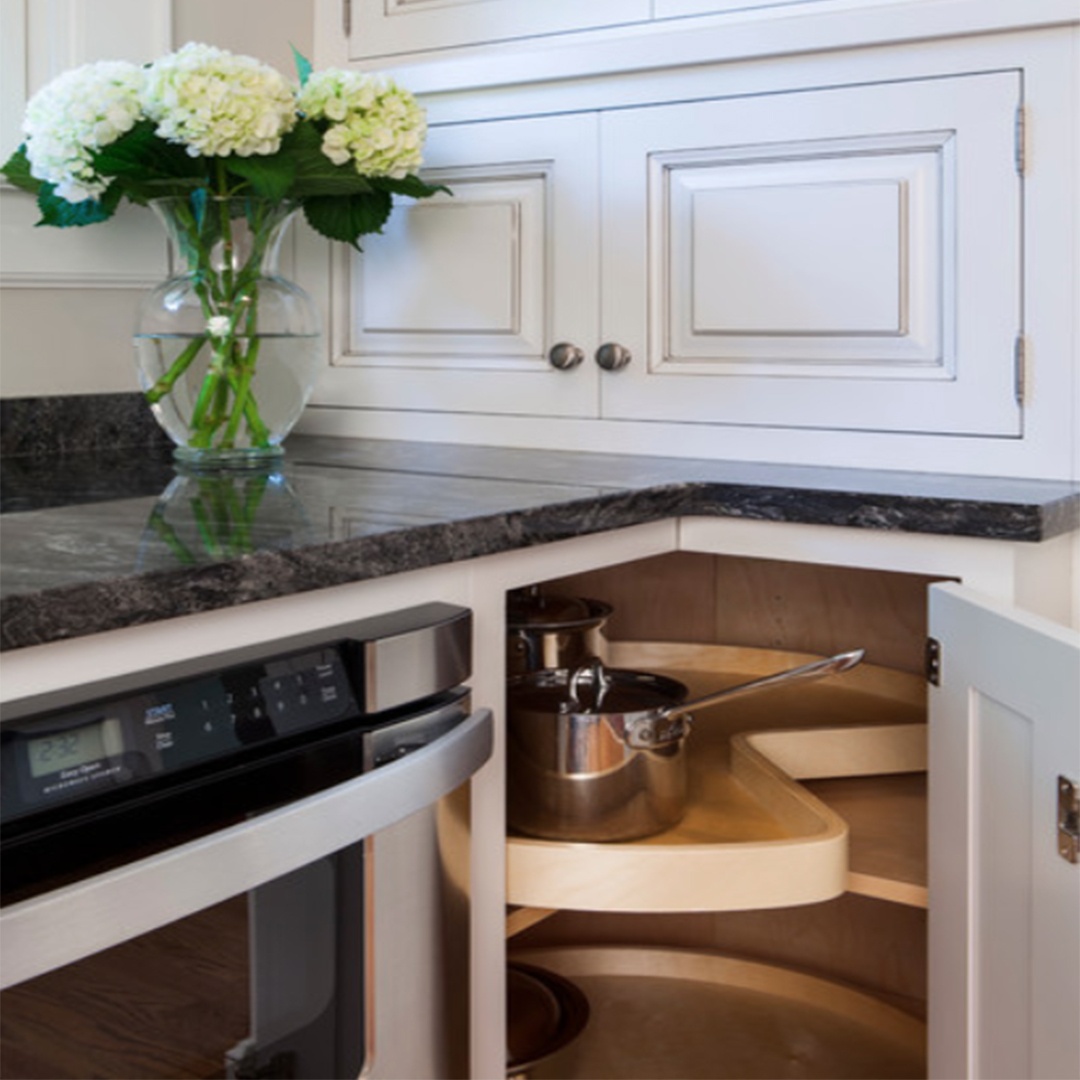 Do you have pesky corner cupboards in your exisiting kitchen? These cupboards are always a pain to store items in and even just getting them out can be a struggle. We have a few solutions put together in this Houzz Article that can walk you through how to take advantage of these blind spots.
If you wish to assemble your own corner-cupboard solutions we have some products that will help you out.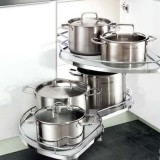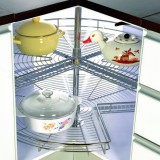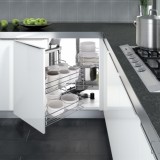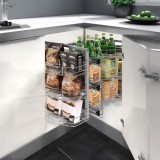 Not quite what you're looking for? Take a look at some of our other storage solutions
here.