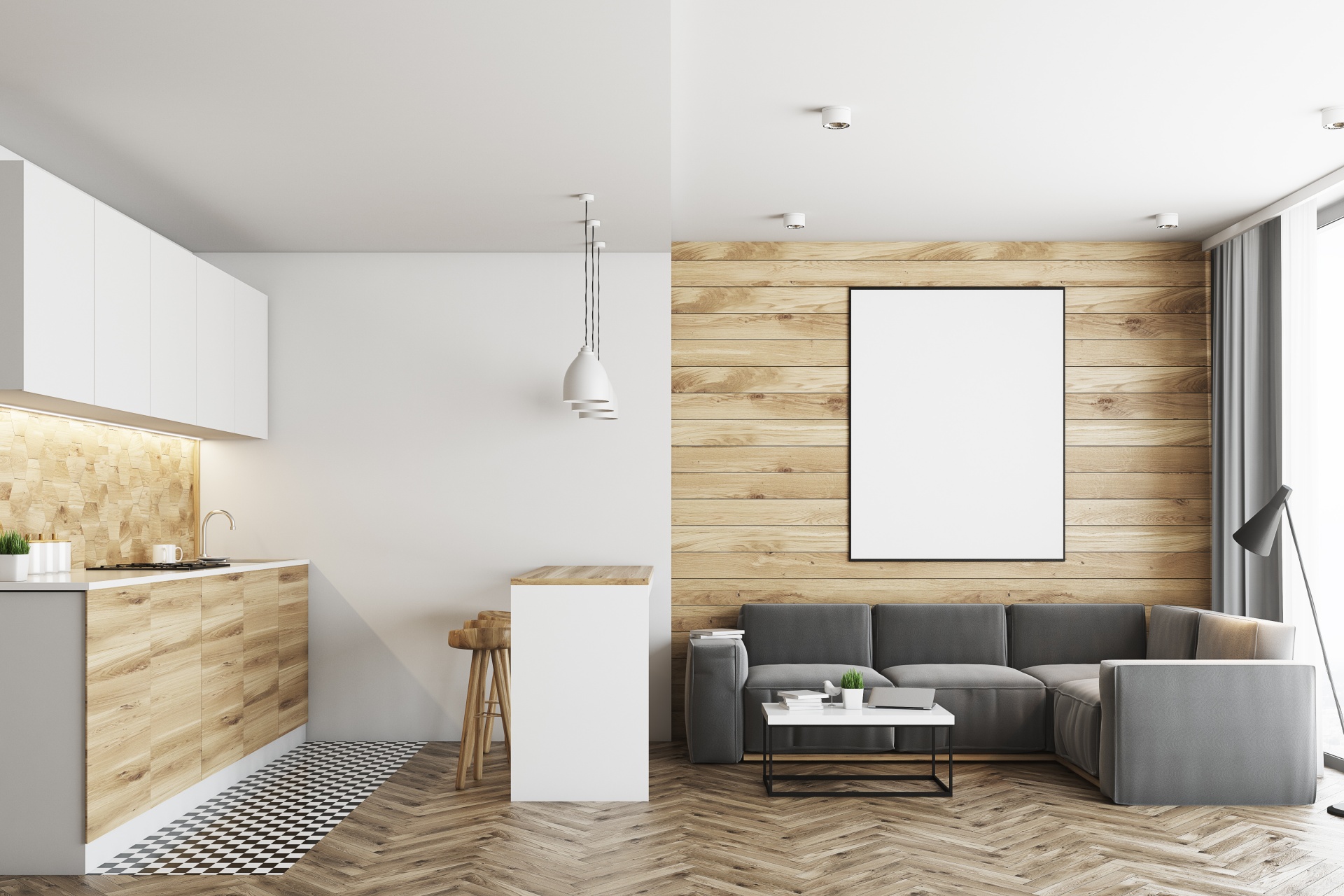 The recent HIA Melbourne Home Show showcased a variety of trends in home living taking off in the Australian home building and renovation markets. While Europe's Interzum in May explored innovative conceptual designs for the future of home living at a global level, the Melbourne Home Show focused on distilling these ideas into products and solutions applicable to the Australian consumer.
There were a few clear themes on display at the Interzum Exhibition in Cologne, Germany, this year. The influence of more recent conscientious lifestyle trends on the traditional home model could be seen in a push towards more sustainable materials, including energy efficient LED and OLED lighting, 'upcycled' furniture and design, and biomaterials as a viable alternative to plastics.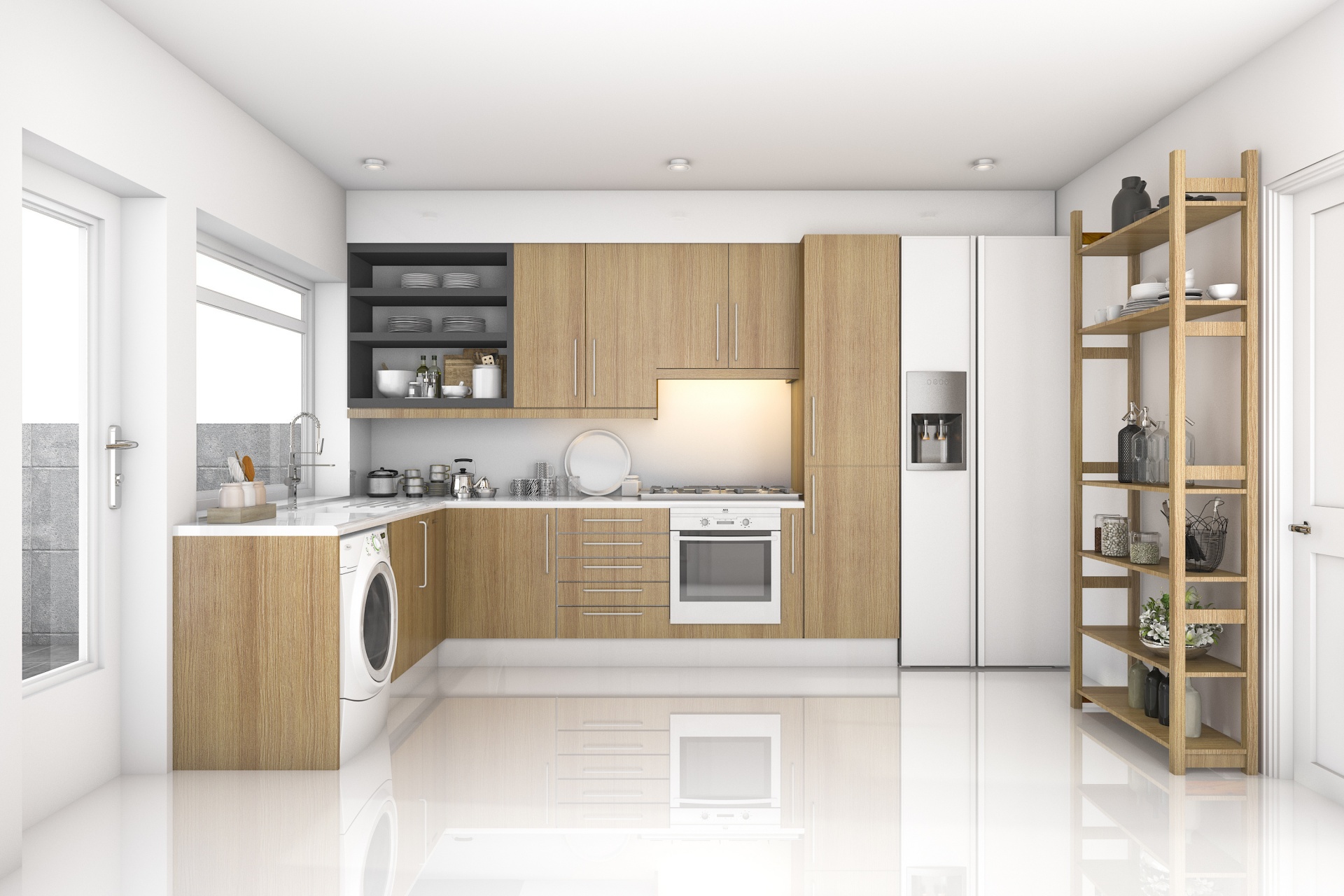 The 'micro living' model was in full swing with a heavy concentration on space-saving solutions for smaller areas. Increased population growth and the augmented 'urban sprawl' has seen housing become scarcer, smaller, and more expensive. But clever interior design can turn even the smallest spaces into luxury living. Compact and adaptable living spaces are becoming more common and will only continue to grow in popularity. The future is in finding ways of optimisation through smart divisions and space-saving furniture and appliances.
Self-sufficiency, low carbon footprint and flexibility were major features of the 'tiny homes' movement thought to appeal to Australian consumers. Innerware and storage solutions featuring integrated pull-out units with soft-close functionality maximised usable space with an added touch of sophistication and lux. Integrated commercial-level appliances also reflected this idea at the Melbourne Home Show, influenced by consumers' increasing desires to have kitchens comparable to any Masterchef.
Home automation and intelligent technology were prominent at Interzum but as our homes shift towards the technical and the digital, there is also a desire to embrace warmth and comfort with integrated lighting to create atmosphere and a move towards lush jewel-toned colours and fabrics. With the reinvention of how our homes respond, there is also a broadening of traditional living concepts. The kitchen, in particular, has increased in value as a living space, with demanding functional requirements merged with a new emotionality. The quality of materials is also improving, with exhibitors displaying refined surfaces designed to be scratchproof, waterproof, and resistant to bacteria, chemicals, fingerprints and light. Solid surfaces made to imitate natural stone were huge and the look and feel scarcely distinguishable from the originals.
The continued popularity of strong metallic colours like brass and copper was obvious, not only visible in handles and taps, but also sinks and innerware. Matt black and matt white were likewise a favourite at both Interzum and the Home Show, with dark kitchen cabinets and benchtops a highlight overall.
Both Interzum and the Melbourne Home Show were characterised by products and solutions to make life easier, more flexible, and more intuitive, reflecting the ever-quickening progression of the traditional concept of home living. Beyond the gizmos and gadgets and futuristic appliances that can sometimes seem overwhelming are innovative design tricks to help the average consumer optimise resources, maximise space and embrace technology in practical ways that are applicable globally and locally.
Contact your Technical Sales Representative to find out how Titus Tekform is incorporating the latest trends.