Kitchen Renovation Tips From an Australian Design Professional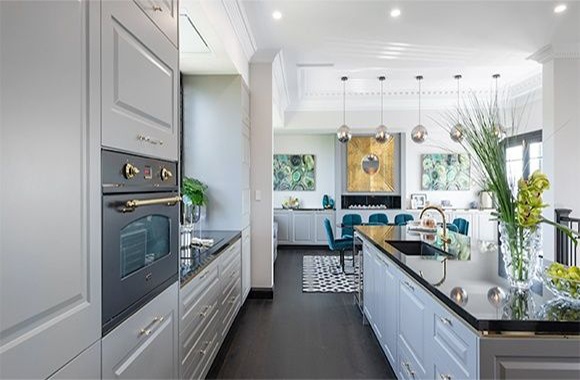 A kitchen renovation isn't something homeowners undertake lightly. If you're contemplating your first kitchen renovation take a peek at this informative episode with Professional Designer Anne Ellard.
In this episode of Houzz TV Live, Australian kitchen designer Anne Ellard of Kitchens by Kathie chats with Olivia Stuckey of the Houzz communications team. Ellard discusses how a design professional can help guide homeowners through a renovation project by managing tradespeople, offering insight on materials and finishes and creating the best layout for a space.
Ellard also highlights several kitchens she's renovated. She shares advice on when to include an island and when to choose a peninsula. She recommends shopping around for quality rather than price. And she talks about how if you're undecided about a splashback, you can wait until the end of a renovation to make your selection.