Light Up Your Rooms: Nail Decorative Lighting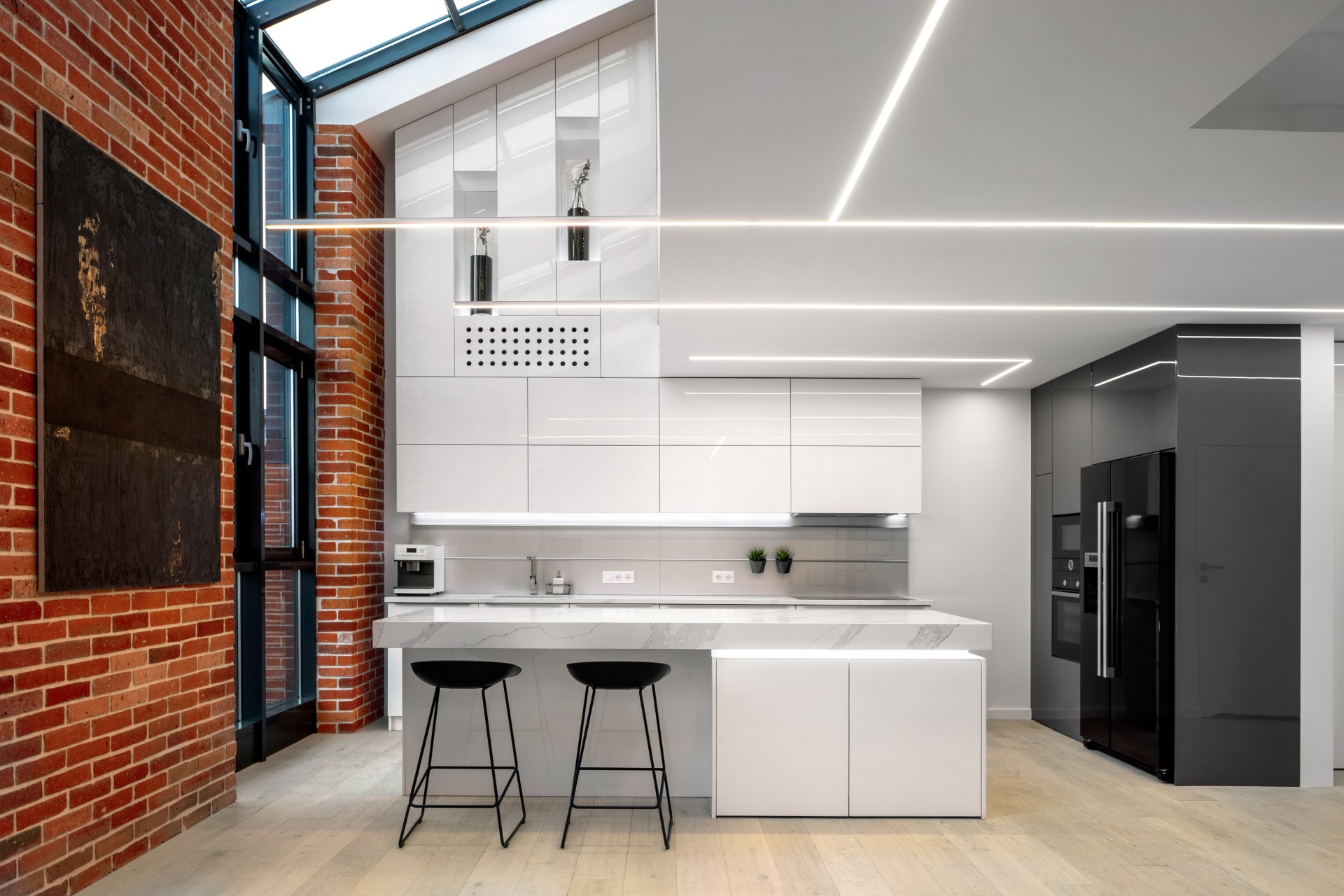 We recently unpacked the basics of decorative lighting, in our blog post Transform Your Home with Decorative Lighting. If you haven't already done so, this is a good place to start before diving into the details. Lighting designs can cause a lot of trouble if not executed correctly, you may end up with dark areas, or the ambience of your room may not match your intentions.We've compiled a list of helpful hints for ensuring that your decorative lighting is flawless, so you can design your lighting to perfection for each project. Keep reading to get our run down on everything you should consider before installing your lighting.
Decorative Lighting Purposes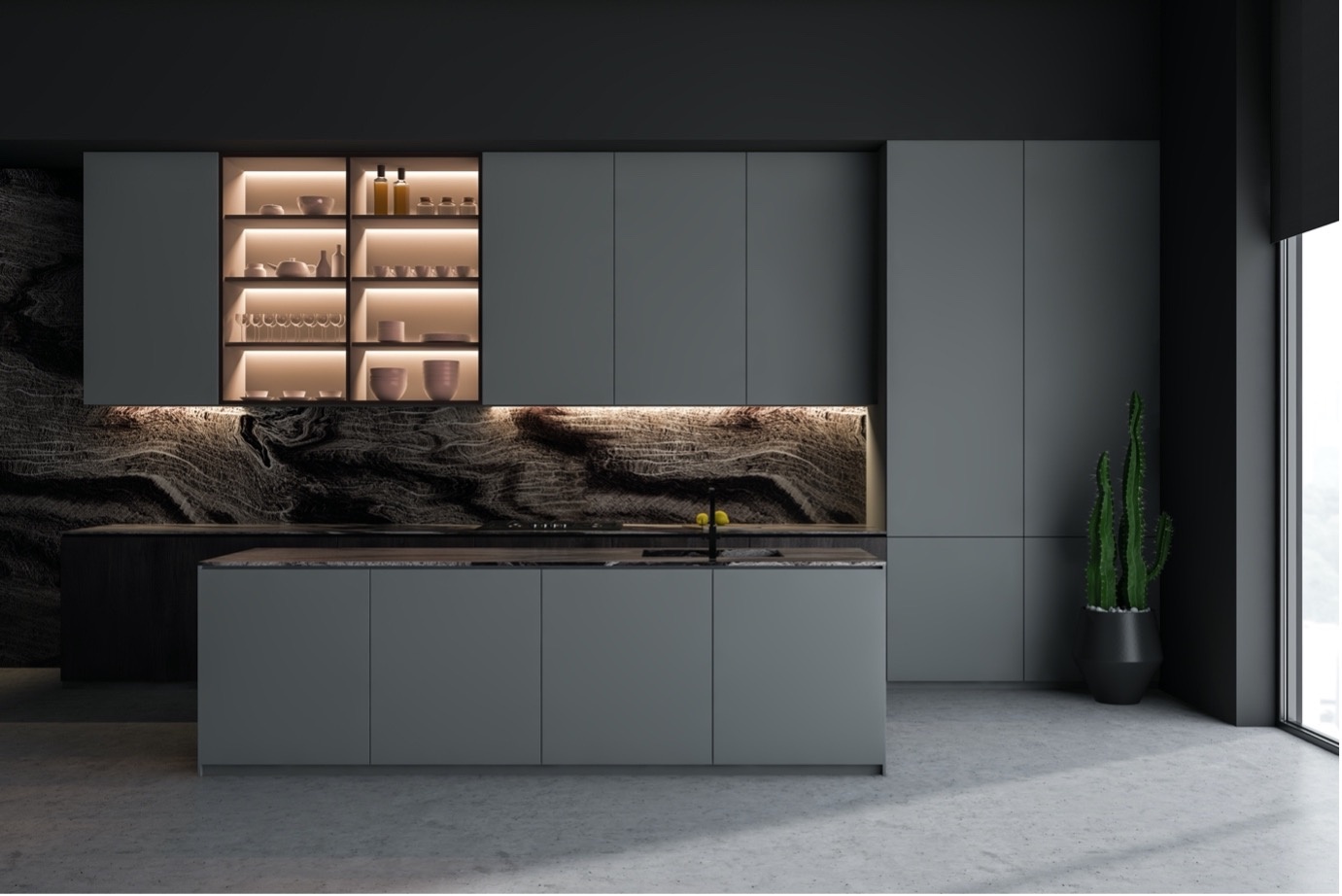 To recap, decorative lighting is all about setting the mood and adding excitement to a space by highlighting different items, areas, and shapes. The majority of decorative lighting is for aesthetic reasons, but it still doubles as functional safety lighting. In other blog posts we've navigated the types of lighting, accent, task and ambient lighting. Decorative lighting is a supplement to essential lighting and is often used as a feature. It can also double as each of the categories stated above. Whichever lighting you choose to install it's important to understand what role it plays within you space too many lights could become a nuisance, while too few and you have serious safety issues. We've created a quick checklist of applications for lighting in each room but keep in mind individual spaces vary, so you may need to adjust the type to your specific circumstance. Read the full checklist
here.


Customise and Control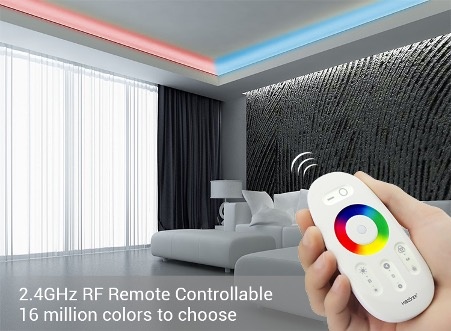 Decorative lighting adds personality, vibrance and flair to your space. Tailoring your lighting design to your interior style often includes selecting colour palettes, cohesive shapes and specific textures to match your other interior fixtures. To ensure a cohesive and intuitive flow between rooms, customising your lighting is essential. There are a range of lighting controllers and technologies on the market that can help you achieve a consistent and stylised finish to your lighting without too much effort.
Here are our favourite lighting accessories:
•
Door Sensor:
open and close door to activate and deactivate light
•
PIR Sensor:
move in and out of detection range to activate and deactivate the light, works on heat and movement detection.
•
Touch Dimmer:
a wireless touch remote control that enables you to control the brightness and intensity of the LED light.
•
5-in-1 Controller Box:
compatible with Alexa and Google Home products for a smart home lighting solution.
•
Tuneable Colour and Temperature Remote Panel & Controller Box:
change colour temperature from Warm to Cool. Control the brightness output of the LED light with the press of a button.
•
RGBW Multi Colour Controller:
control the colour output of RGBW Multi-Colour Strip Light, ideal for shopfitting applications.
Whether you choose to have sensored lights that illuminate your room when movement is detected, voice-activated technology or simply the ability to customise brightness and colour., the possibilities are endless and can transform your lighting design. Check out our full range of controllers and lighting options to stylise your home
here.
Determine Placement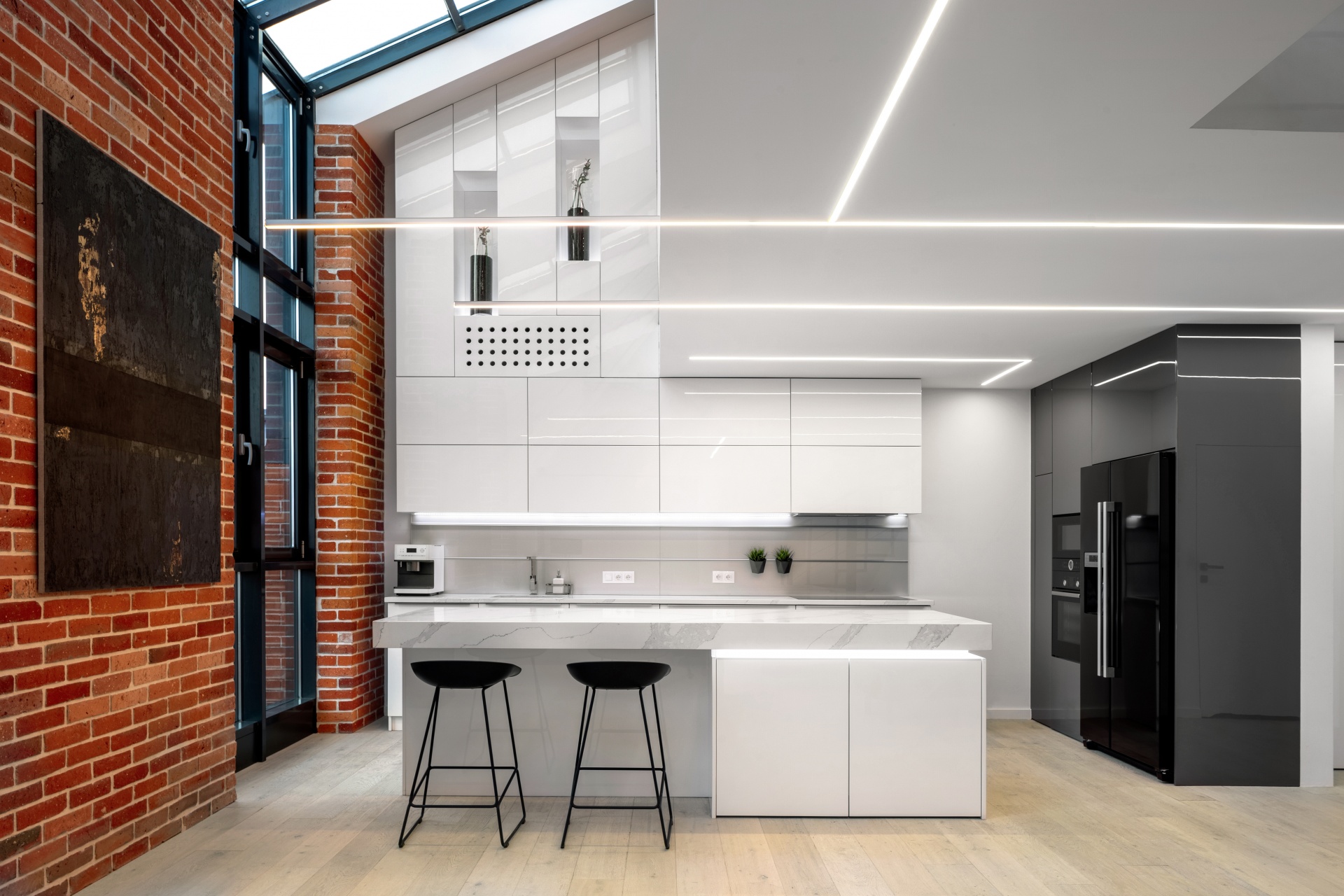 Understanding your light's purpose is essential to getting the correct placement. We recommend categorising you're lighting into task, ambient and accent streams to determine what type of lighting you'll need and where it is needed. Refer to our lighting checklist to ensure all your lighting essentials are met before installing additional lights. It's apparent in our checklist but lighting in each room of your house will differ, if only slightly. The essentials remain the same, but the quantity and quality of light will change.
Here are some questions we use to determine the placement of our lights:
• Are our essential lighting requirements met?
• Is there sufficient overhead lighting?
• Are there any dull spots or areas restricted by furniture or objects? (Example: bench space that is restricted by wall cabinets)
• Will my lighting needs change at different times of the day?
• Am I able to use my lights independently without switching all of them on at once?
Once you've answered these questions and come to a conclusion about your lighting requirements, it's time to finalise your lighting plan.
Plan Your Lighting Design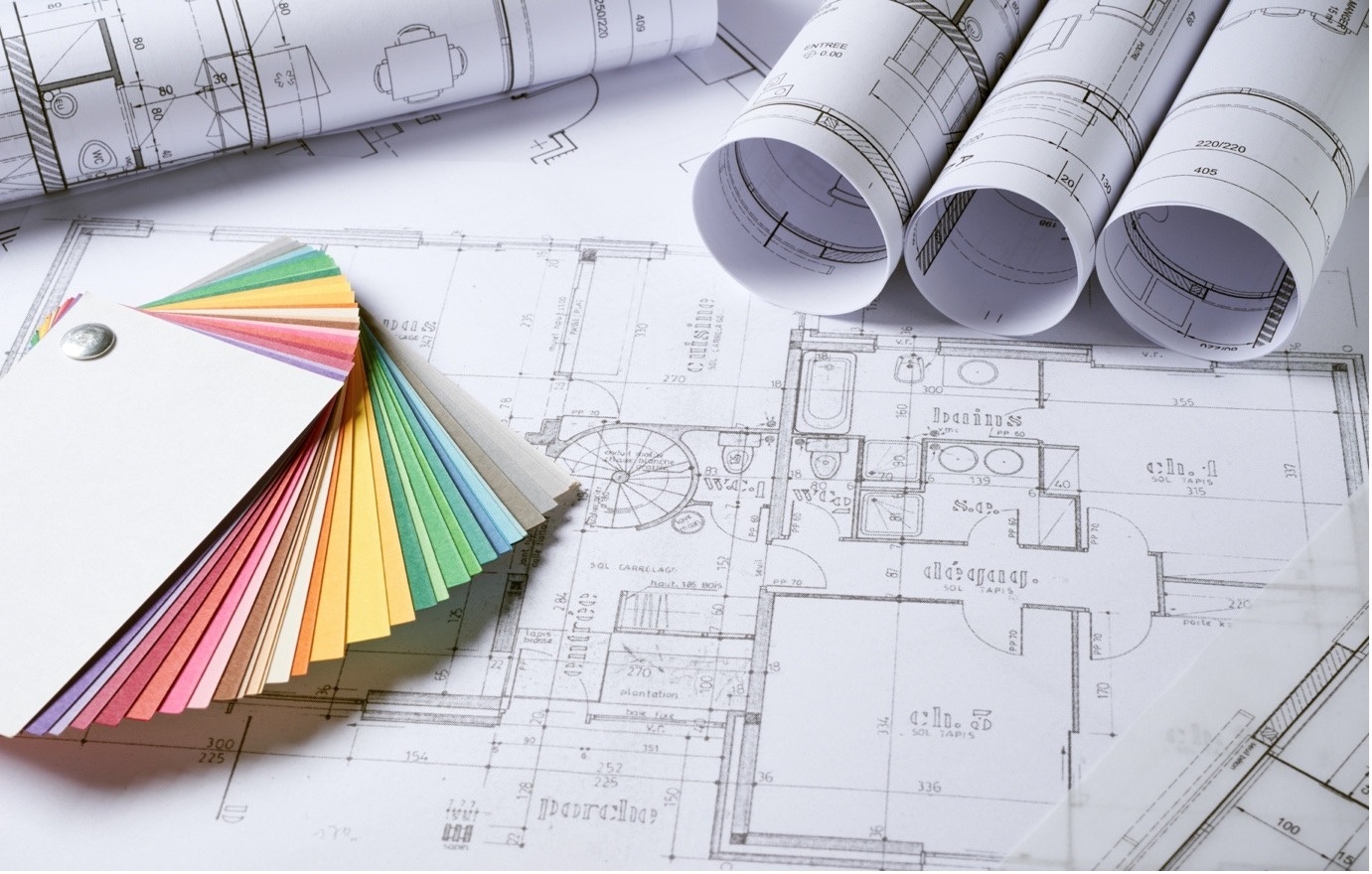 The most effective way to determine your lighting design is by working from the floor plan. If you do not have your floor plans, a rough sketch or using a program like
Really Sketch
works well to simply layout your room. Having your floor plan and understanding the function of each room means you will be able to consider the tasks performed in the space to provide functional and effective lighting. You can ensure each type of lighting – task, ambient and accent is met by laying out your design in a digestible form. This also means you can collaborate with your electrician or lighting team to have an easy guide and plan in place. Once your essential lighting has been implemented you can go ahead and add your decorative features to supplement your lighting and highlight your architecture. Finally, align your budget and style preferences by creating a mood board. From there you can select your lights and get started installing your perfectly planned lighting design. Planning your Lights can seem intimidating, but by breaking down the process it is easier to tackle and manage. We've simplified the process further by breaking down our step-by-step guide to planning your lighting design.
Our Step-By-Step Lighting Design Guide:

1. Floor Plan: draw or digitise your room to ensure your furniture and layout are complemented by your lighting design. Don't forget under-cabinet lighting for hard-to-reach areas.
2. Define the function and tasks of your space: understand how the room will be used and what tasks will be performed to know where to place your lighting. Do you need cooler lights for workspaces or warmer light to create a gentle ambience at the end of a long day?
3. Add decorative lighting: play around and add feature lighting that will elevate your space. Pendant, strip lighting or downlights can all impact the overall feel of your room.
4. Define a budget: Lighting prices can vary, from budget to luxury finishes the cost can skyrocket. Create a mood board to help define your style, and research products that will meet your predefined budget.
5. Select your lights: Once you know what type and style of lighting you need and the quantity, alongside your predetermined budget you can select your lighting fixtures, to suit the requirements you've set out above.

If you require further help selecting your lighting products, contact your local Titus Tekform branch and we'll put you in touch with our Technical Sales Representatives to guide you through the process.