The Making of Contemporary Kitchens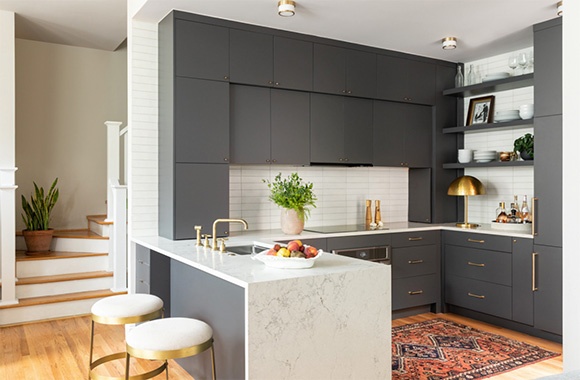 This is the latest edition to our series 'The Making Of', these posts take a deep dive into how styles of kitchens are evolving in 2020. You can be assured that your latest project will be up-to-date and narrow styles down to make the correct choice for your home.

We've discovered that styles are becoming more complicated even if they don't appear to be. Pinning down the exact look and ambience you want is tricky. So, we've gone ahead and created a guide of the most relevant contemporary designs of 2020.

In this post we are uncovering the inner workings of contemporary kitchens and sharing our favourite designs with ideas on how you can recreate them. So, get set for a crash course in the most popular styles right now, and ways to modernise your home.
Contemporary Elegance
Contemporary Curves
Gleaming Metallics
Paper White