The Making of Modern Kitchens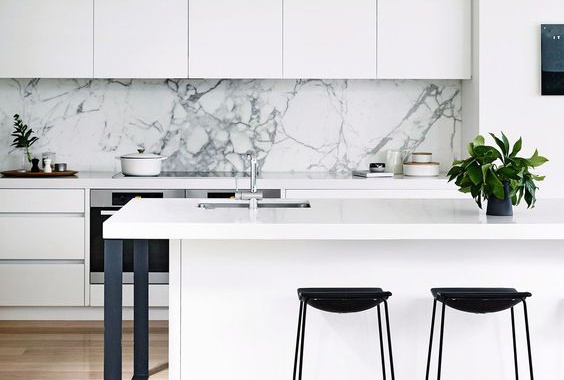 You're taking the leap to renovate, extend or build your dream home. Congratulations, you've taken the first step!
While some of us have been dreaming about our future home for years, others have no idea where to begin or what style to pursue. Recently, styles are becoming more complicated even if they don't appear to be. Hybrid styles are emerging. Pinning down the exact look and ambience you want is tricky. So, we've gone ahead and created a guide of the most relevant hybrid designs in 2020.
In this post we're uncovering the inner workings of modern hybrid kitchens, and how you can achieve your own. So, get set for a crash course in the most popular styles right now, and ways to modernise your home.
Modern Minimalist
Mid-Century Modern

Photo Source:
Earthborne By Design
Coastal Modern