Which classic Easter Egg are you?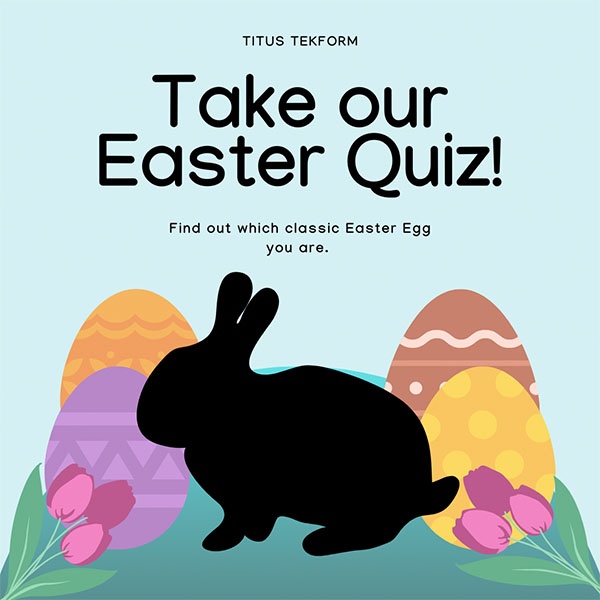 Easter is on its way!
And the only way we know how to celebrate is by stuffing our faces with chocolate. We don't judge around here! But choosing an Easter Egg can be stressful, that's why we've designed a quiz that will perfectly match your personality to a classic Easter Egg. Answer these 6 quick questions to find out what we think would be your perfect Easter Egg.
Spread the love, and find out what your friends and family are by sharing this quiz across your socials. Enjoy all the chocolate, because we most definitely are.
Happy Easter!