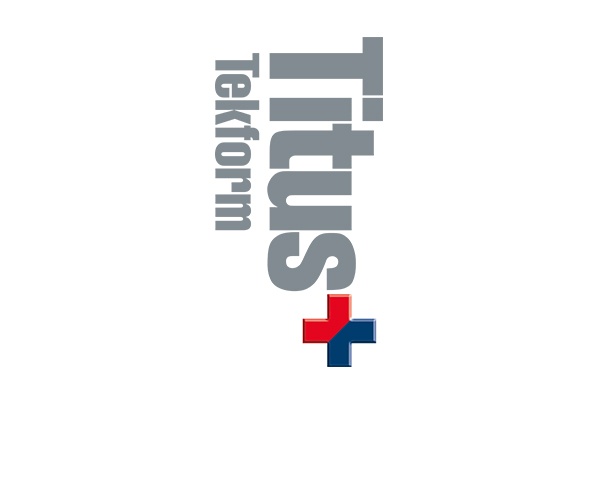 Updated 20th March, 2020:
The current COVID-19 outbreak worldwide is evolving on a daily basis, and above all the health and welfare of our employees, customers and the wider community is the priority to everyone here at Titus Tekform Australia. In view of changing aspects of the outbreak, we have implemented the below measures to help slow the spread of COVID-19.
• Our Technical Sales Representatives will no longer be conducting face-to-face visits effective as of 23.03.20. That being said, our external and internal sales teams will be in regular contact with all our customers to ensure the high standard of service you have come to expect from the Titus Tekform family continues, and other methods of placing orders continue as normal.
• Technical Sales Staff will be available to help customers who would like to take advantage and switch to our Industry leading online website ordering service, where you can access all your product needs via the comfort of your office or home.
• We will no longer be serving customers over the counters at any of our branches around Australia and these will be closed to customers until further notice. All orders will be shipped via our normal delivery service.
• Pre-arranged branch pick-ups can be accepted but social distancing guidelines will be followed.

You can be assured Titus Tekform remains committed to providing our customers with the products and service you have come to expect. As always we will keep you informed of further developments.
16th March, 2020
The current outbreak of Corona Virus worldwide continues to spread and the recent announcement of Pandemic status and Lockdowns/Quarantines in various countries as well as here in Australasia causes concern. We would like to update you on our current supply chain status with the Titus Group and our supply partners and also reassure you of ability to service all your product needs throughout this period of uncertainty, with the level of service you have come to expect from the Titus family.


All of our current facilities within the Titus Group worldwide are either continuing to operate at full capacity, and/or have now returned to full capacity and from a supply chain perspective, as I detailed 3 weeks ago, we continue to see very little to no impact on supply. While monitoring the fact that the outbreak is changing on a daily bases we currently foresee little to no impact on the business within Australasia.

Our supply chain teams worldwide are working together to identify supply pinch points and negate any shortages through the numerous other facilities we have on hand if they occur.

Within the Titus Group all our staff are well and continue to serve our customers as normal throughout the outbreak and specifically here in both Australia and New Zealand. It is business as near normal as possible and our external and internal sales teams are on hand to discuss any issues you may feel need raising.

Should you have any further questions, please get in touch with your Technical Sales Representative. We appreciate your continued support for Titus Tekform and Stefano Orlati and look forward to furthering our business relationship throughout 2020 and into the future.