ECO1 Kitchens opts for OptiMatt PET for a quality non-toxic alternative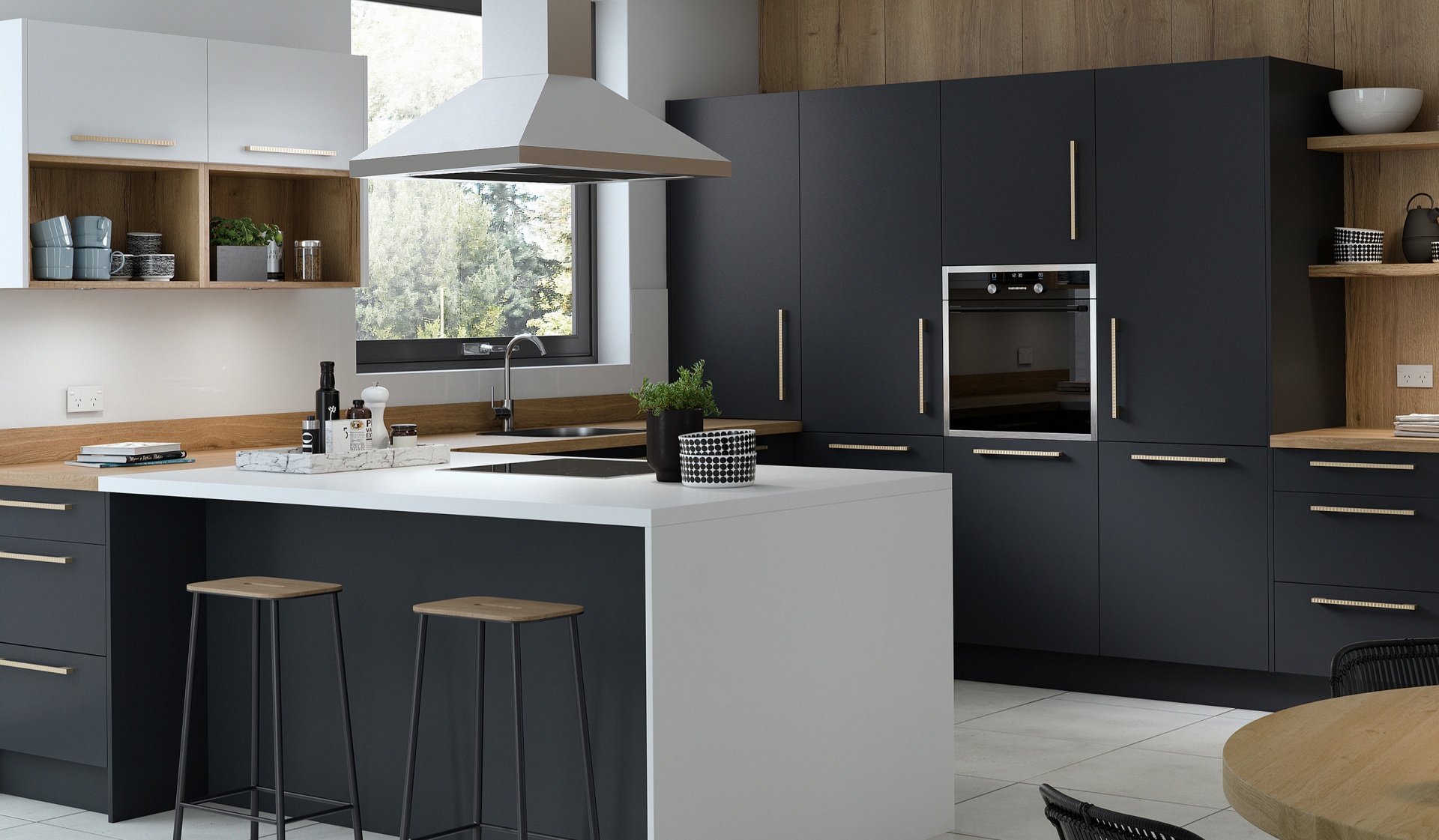 The experts at
ECO1 Kitchens
are "passionate about quality, good design and environmentally friendly materials". As such, they work hard to ensure that the materials they use conform to their standards of quality, sustainability and function. The Stefano Orlati OptiMatt PET board was a perfect match, thanks to its PET film and E0 substrate.

Most kitchen cabinets and counter tops are made with materials that emit toxic chemicals like formaldehyde and other volatile compounds, particularly when exposed to radiant heat from nearby kitchen appliances.

The innovative composition of OptiMatt PET board is not only non-toxic, safe and 100% recyclable, it's also extremely durable. OptiMatt PET is also available Made to Measure for a beautifully finished product with PUR edgebanding and a seamless join. The Titus Tekform Made to Measure door program is a practical, efficient and cost-effective solution to streamline production.
Featuring a soft, sleek surface that won't chip or crack and a scratch and fingerprint resistant finish, the six available OptiMatt colours offer ECO1 Kitchens the flexibility to design kitchens to perfectly suit the personal tastes, budgets and lifestyles of their clients.