Clearance Products
Shop our clearance and Stock Steals items below to get quality products at bargain prices. To stay informed of any specials and promotions, make sure to follow us on social media and sign up to our newsletter at the bottom of the page.

Handles are clearing quickly, with some variations Sold Out!
View our updated Stock Steals, by downloading the Price Lists below.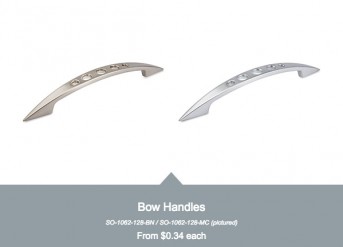 Download updated Bow Handle Stock Steals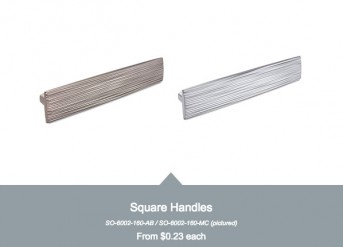 Download updated Square Handle Stock Steals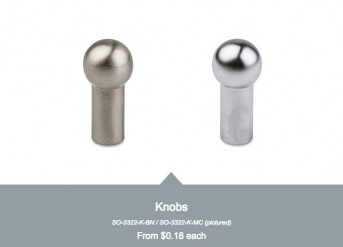 Download updated Knob Stock Steals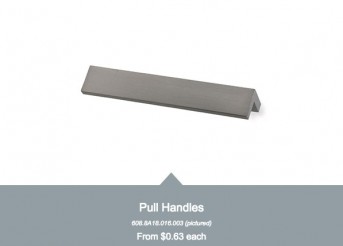 Download updated Pull Handle Stock Steals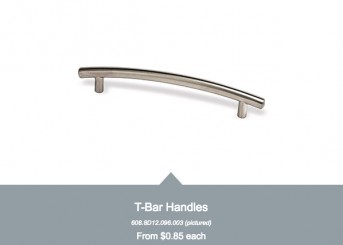 Download updated T-bar Handle Stock Steals