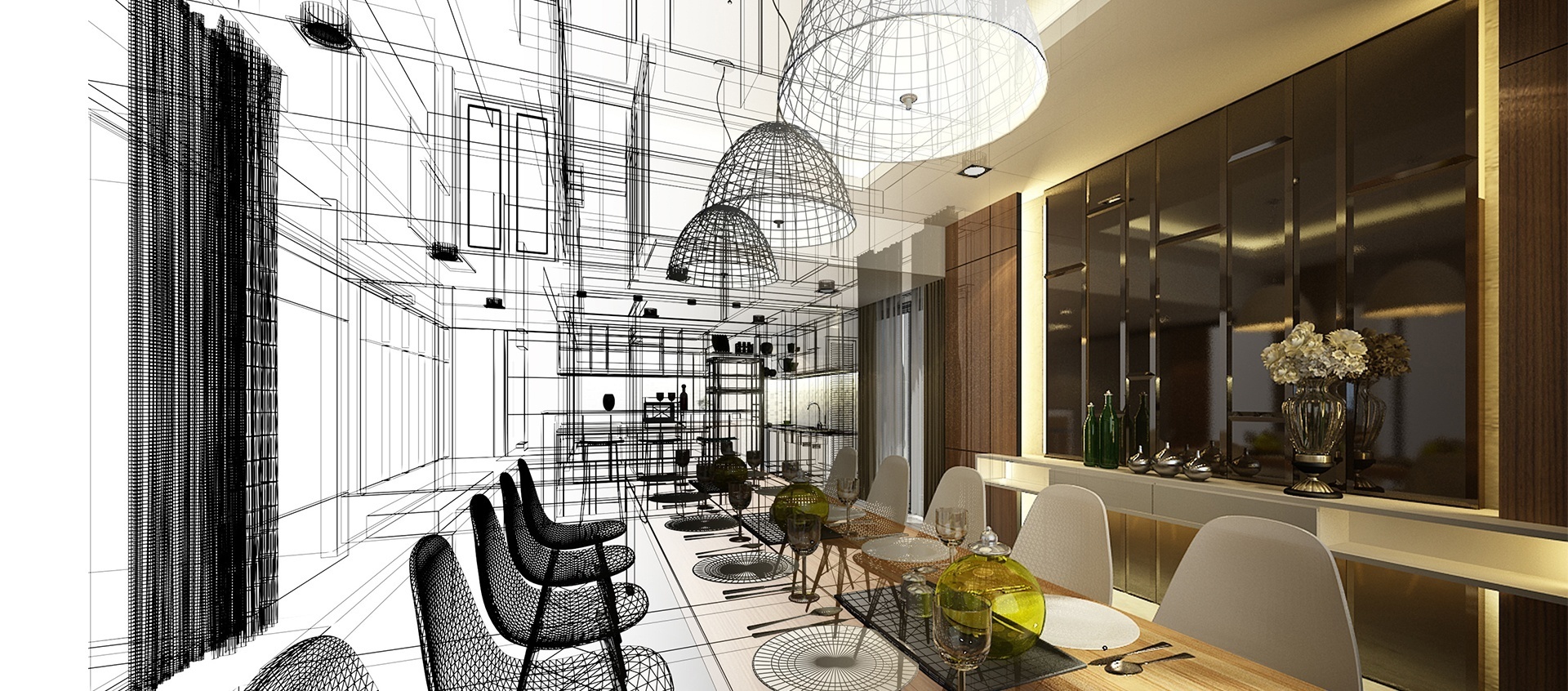 Titus Tekform works with firms in the industry that provide architectural design, drafting services, and building product specifications. With dedicated Architectural Consultants, Titus Tekform can help make specifying products simple.
Recent on-trend products available from Titus Tekform include:
Slimline Double Wall Drawers
Standard Double Wall Drawers
Decorative Surfaces and panels in gloss and matt finishes
Aluminium framed doors and drawers
Roller doors
Handles and handless profiles for drawers and cabinetry
Made to Measure decorative and task lighting services
Cabinet hardware including linear soft-close hinges
+ More…
Titus Tekform products offer reliability, availability, on-trend designs and a market-priced value for money. Contact Titus Tekform to find out more about specifying quality functional and decorative products for your next project.