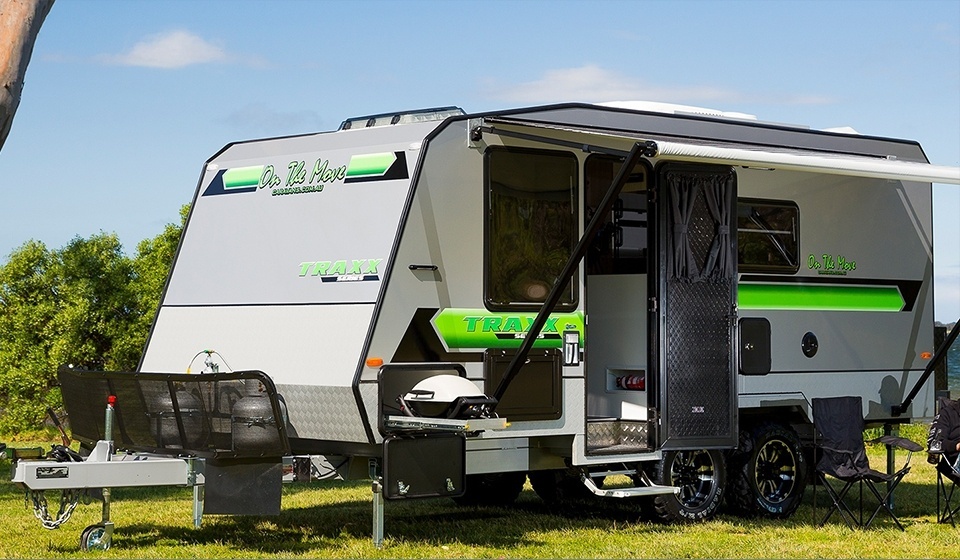 Titus Tekform can assist Caravan, Campervan and RV manufactures in finding the right product solutions to increase productivity, lower overall costs and ensure the end product meets industry requirements. With over 26,000 caravans produced annually in Australia, the competition is tough. Make sure that you choose the right supplier with the products that will best suit your manufacturing requirements.
Products available for each area of the caravan include:
Shallow cup hinges and dampers
Drawer systems
Overhead lifters
Narrow storage units
LED Task and decorative lighting
Sinks and taps
Cabinet hardware
Push locks and locking handles
+ More…
Contact Titus Tekform to discuss trialling our products in your next caravan.