18 Beautiful Homes that Show Why Repeating a Design Motif Works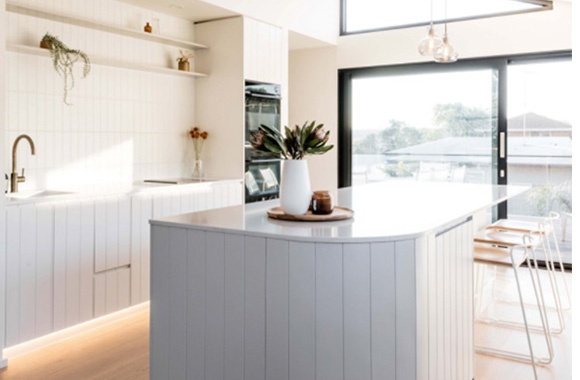 Create continuity within your home by repeating design motifs. These images will steal you away during your coffee break and make your head spin with the possibilities for your next build.

One of the key pieces of knowledge that interior design and architects rely on for a successful home aesthetic is to repeat chosen key features. This design consistency – and it doesn't need to be big or permanent – creates a sense of cohesion and flow throughout a home. This select repetition principle remains true regardless of whether the home is a new build, a period-true addition or a modern extension to a heritage home.
Here we'll show you 18 features – from architectural features to colour and material choice – that have been repeated to demonstrate why this fundamental rule works so well.