4 Important Design Trends You'll See in 2021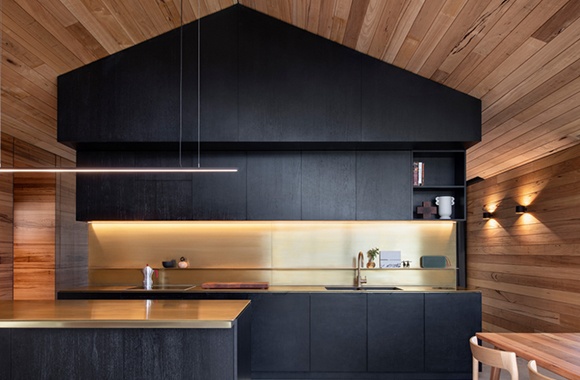 We're taking a look into the future with this blog post. One thing everyone can agree on this year is that the global experience of lockdown will fundamentally alter the way we live and choose to design our future homes.
Due to this, we're seeing 4 key trends that will become staples in 2021 design. Below, Houzz have compiled a list of the most important design trends of 2021.
Do you agree, what will you be placing importance on when 2021 rolls in? Take a peek below and decide for yourself.