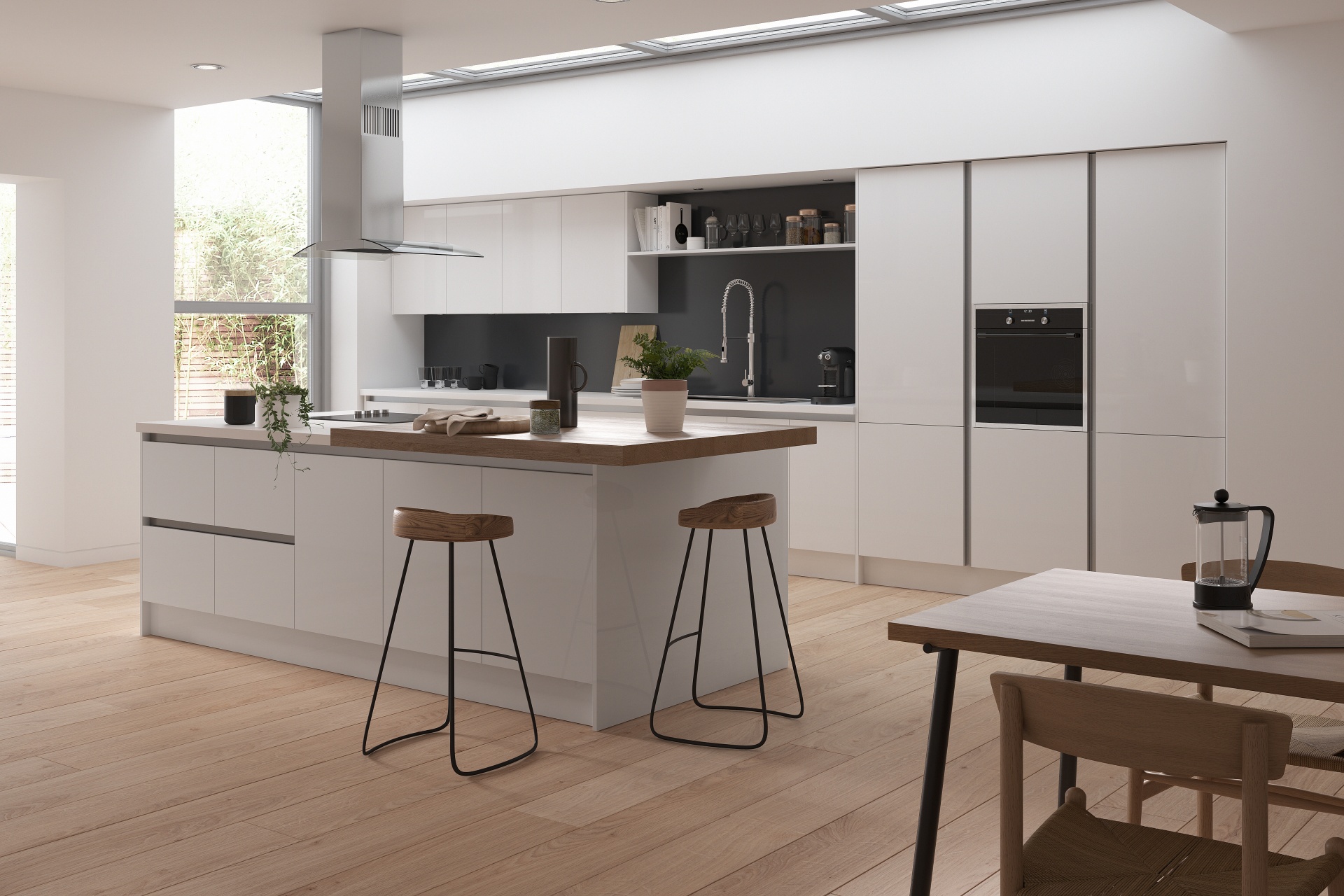 The kitchen is one of the busiest, most important living spaces in any home. Often the first room used in the morning and one of the last visited at night, the kitchen is a constant site of activity that provides the backdrop for developing strong relationships with family, friends, and – of course – food. In light of this, it's only fitting that one of the most important rooms in the house deserves great design.
Kitchens present a unique design opportunity in that they require a high degree of functionality and durability but also provide scope for design experimentation. In particular, high-use elements such as drawers and cupboards are key opportunities for exploring innovative technologies without compromising on aesthetics. Thankfully, striking the balance between form and function has never been easier: with Titus Tekform, you can now create a European-style kitchen that blends sleek, sophisticated style with high functionality.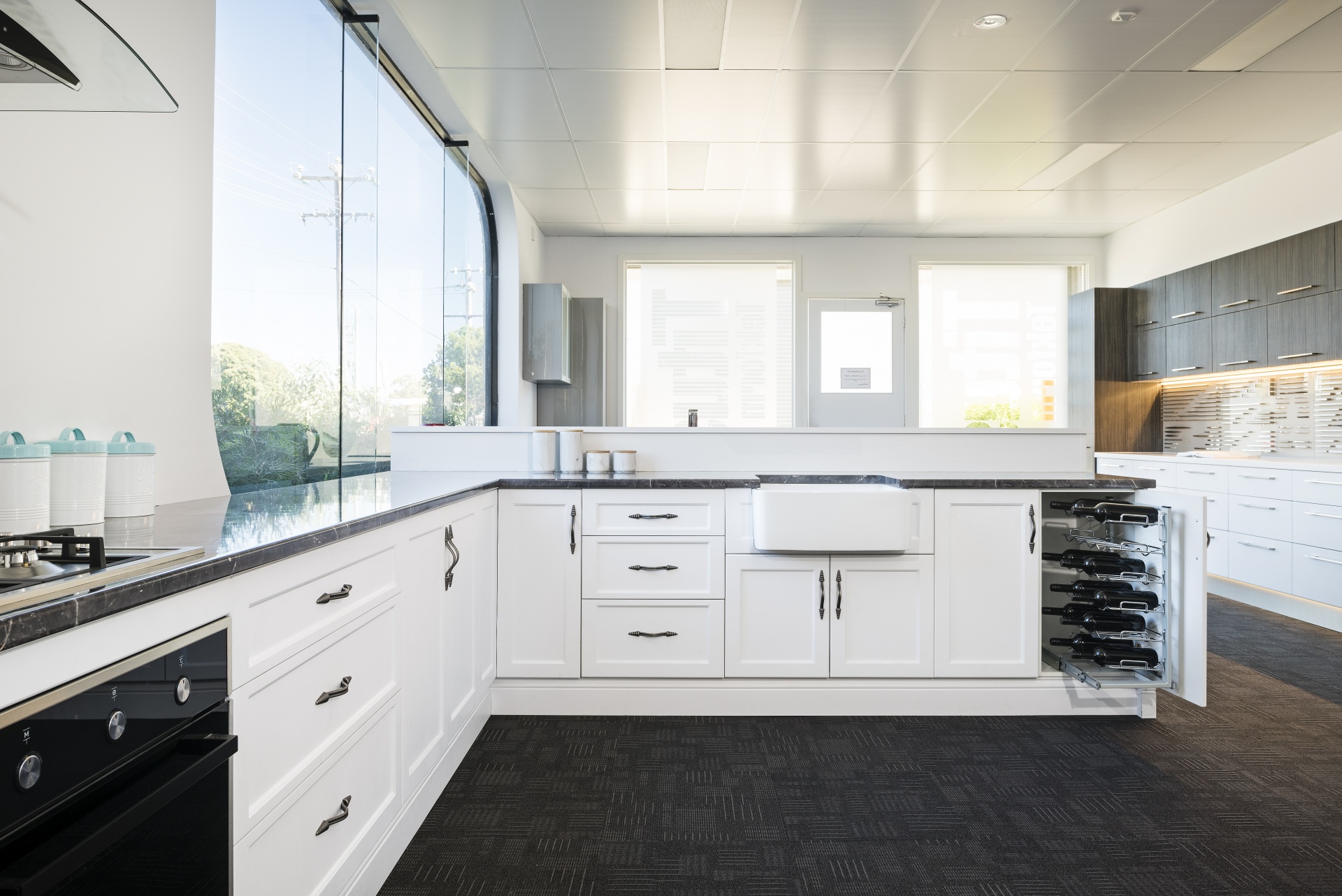 The Classic
Inspired by the timelessly chic, understated designs of yesteryear, Titus Tekform's handle range brings a touch of classic luxe to any kitchen. For over 15 years, the Titus Tekform brand has led the market in high quality designer cabinet handles, earning a reputation for distinctive, durable design that takes any drawer or cabinet to the next level. Meticulously designed and flawlessly crafted, Titus Tekform handles perfectly capture the spirit of effortless style and high quality with which European design has become synonymous.
Whether you're searching for sturdy provincial handles, coveting an elegant slimline bow, or trying to find that perfectly shaped stainless steel handle, the Titus Tekform range has something for everyone. Now, the range is available with a selection of European-inspired finishes for the ultimate marriage of style and function. Choose from a selection of subtle, tasteful surface finishes including bright and antique copper and antique iron to add a new element of texture and visual interest to your kitchen.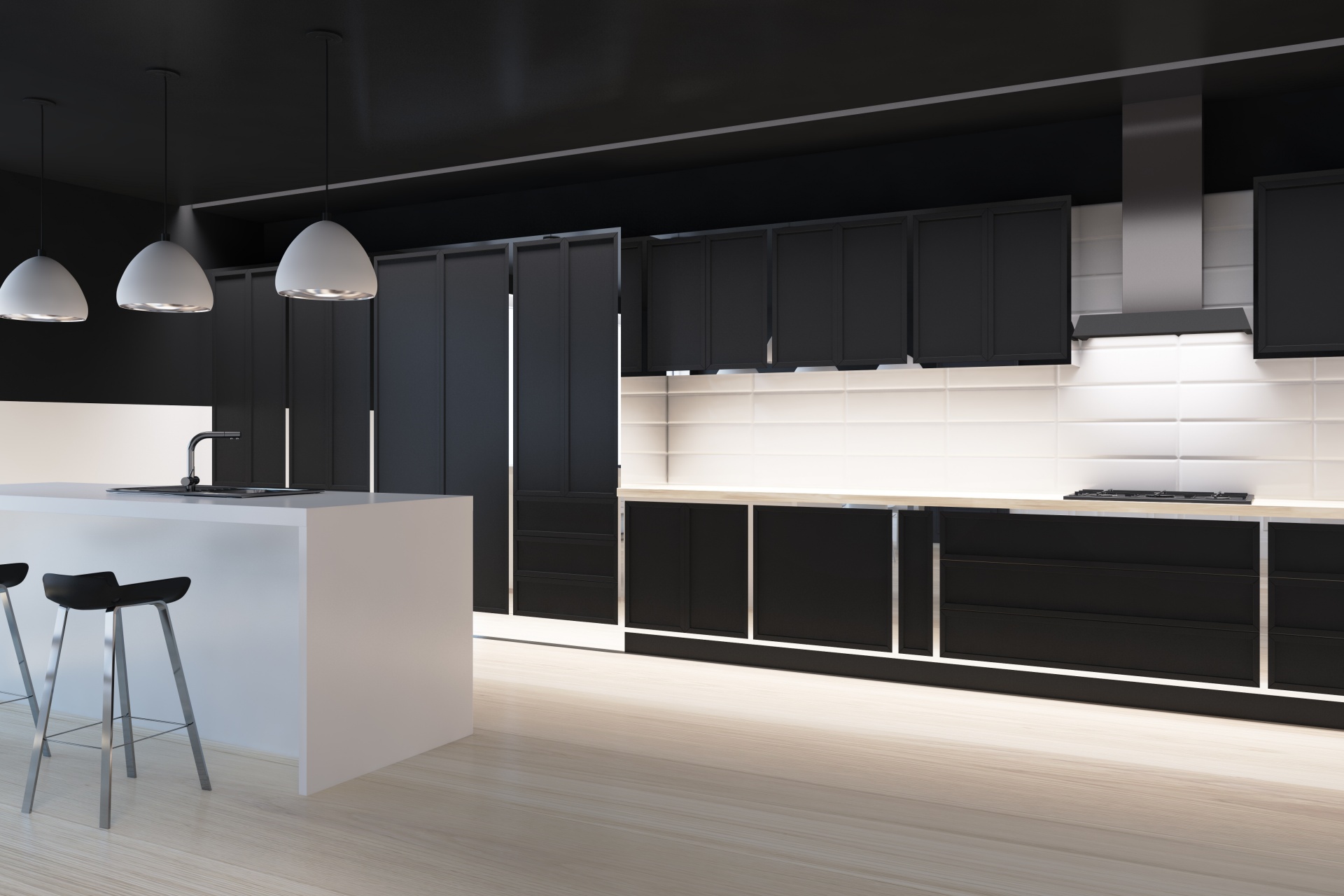 The Contemporary
For a more contemporary look, Titus Tekform's CAPRI profiles channel a streamlined, modern European aesthetic to deliver handle-free technology for base, wall, and tower cabinets. Available in six different profiles, the CAPRI range makes it possible to achieve a sophisticated, minimalist kitchen without settling for second best when it comes to functionality.
Made from high quality anodised aluminium and fully recyclable, CAPRI profiles provide a durable, sustainable alternative to conventional handles and drawer pulls. All six profiles are available in a selection of six finishes – Foggy Grey, Titanium Grey, Chrome, Matt Black, Matt White, and Gold – that contribute to a pared back, restrained, and elegant contemporary style.
The CAPRI range reflects Titus Tekform's characteristic dual emphasis on style and functionality, and is designed for easy installation and mix-and-match. A universal CAPRI profile mounting bracket is compatible with all six profiles, and enables a fast, simple 3-step mounting process. To attach CAPRI profiles to any cupboard or drawer, simply pre-drill the carcase side, mount the universal CAPRI profile mounting bracket, then attach the bracket to the profile using the provided screws and washers. In moments, any kitchen space can be updated with a fresh, stylish European look with outstanding functionality.
The six different CAPRI profiles are designed to cater for different uses throughout the kitchen. The CAPRI-J profiles are specifically designed for use in top drawers and doors, while the CAPRI-C profiles are ideal for the lower doors in a stack of multiple drawers. For tower cabinets, select from two options: the CAPRI-Y profile – which allows discreet vertical mounting between cabinets – or the CAPRI-R horizontal mounted profile, which runs along the top or bottom edge of wall cabinets. Rounding out the CAPRI range is the CAPRI-C LED profile, a stunning solution for integrating LED strip lighting into cupboards and drawers. Enhancing the visibility of handleless drawer openings and providing a unique light feature, CAPRI-C LED is a unique, stylish means of creating ambience and atmosphere.
To ensure a clean, sleek finish on any project using CAPRI profiles, Titus Tekform also supplies matching CAPRI end caps and shelf edge protection. Choose from a range of universal, un-handed, or right or left handed end caps to fully enclose the end of your CAPRI-profiles and minimise maintenance requirements and the risk of damage. Similarly, the CAPRI-N shelf edge protection component can be used in conjunction with 16mm board shelves to provide protection against damage and wear and tear associated with everyday use.