Dulux Colour Awards 2020 Winners Announced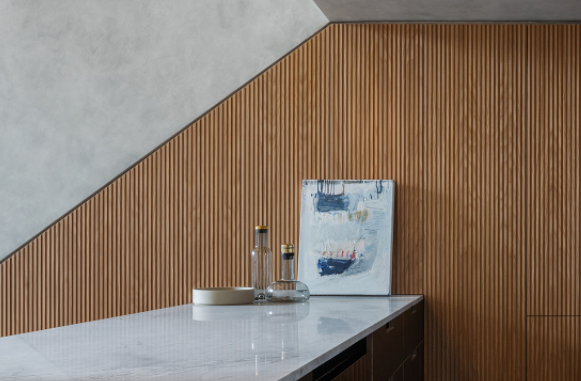 Want to add a burst of colour that is totally in theme with 2020? You're in luck. The Dulux Colour Awards 2020 have just announced their winners.
We've seen everything from sea-green to muted pastels recently in interior design, but sometimes we crave a splash of colour to brighten our spaces. If you're ready to stay on top of the trends and immerse yourself in colour, prepare to be inspired.
On the 34th year of the prestigious award the competition had over 450 entries from Australia and New Zealand. The competition showcased the most cutting-edge and creative uses of colour across six categories of architecture and design. Without further ado, dive into the winners and grinners of Dulux's 34th Colour Awards 2020, hopefully it'll inspire you to incorporate a splash of colour into your next project.