Guide to Lighting Temperature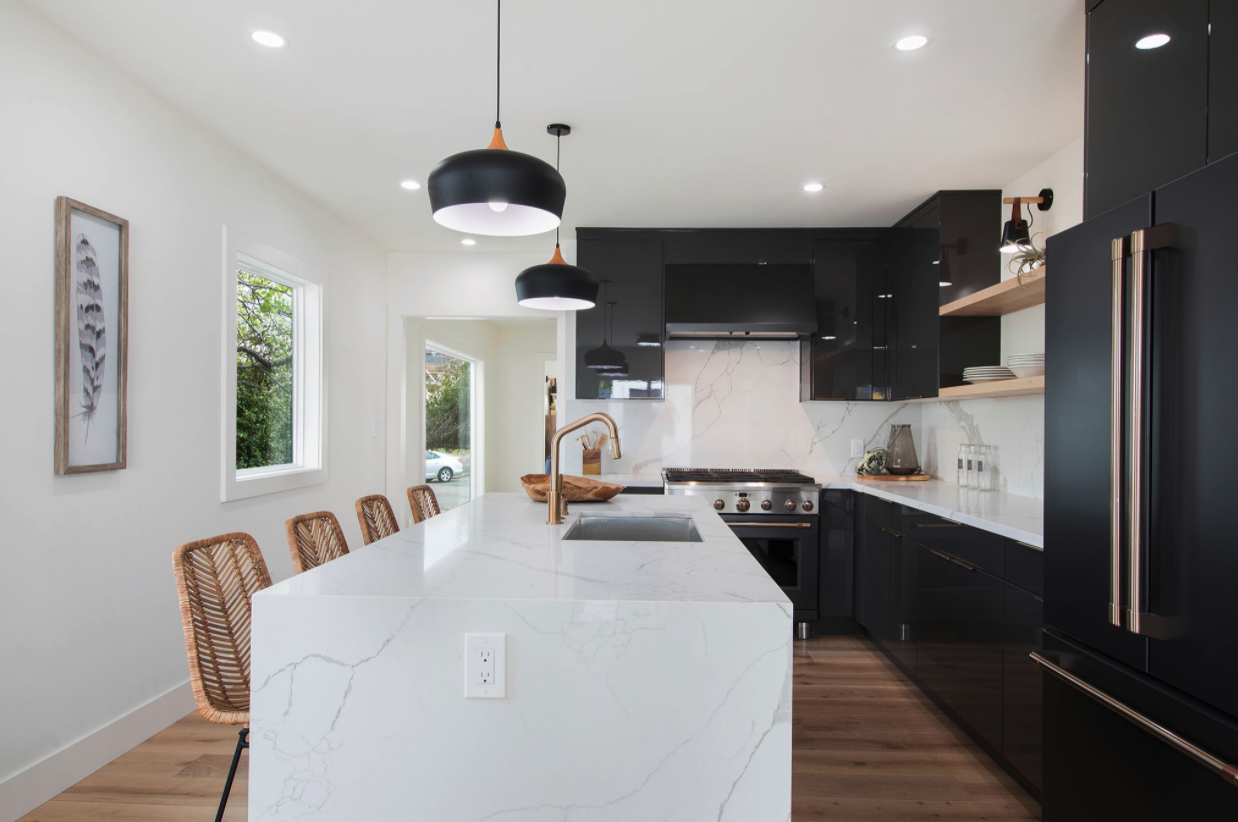 A guide to finding the perfect colour temperature for your space.
At times the lighting market can be overwhelming. A wide array of colours, technology integration and temperature selections create a market bursting with an abundance of products. Distinguishing what suits your lifestyle, design style and your preferences can be the aim of narrowing down the product pool. We'll walk you through the key features of each temperature and how to be confident in your selection.
Colour temperature is dictated by three tones; Warm White, Cool White & Daylight. However, a fourth option can be thrown in the mix with customisable colours, that is a completely different ball game. A rating system called the Kelvin Degrees deciphers the colour temperature, the higher the Kelvin the whiter the colour temperature. While white lights may appear brighter the Lumens brightness measurement, does not change and the true brightness is not affected. Most homes are equipped with incandescent bulbs which often have a Warm White Temperature, this doesn't mean that they are necessarily the best option for every space.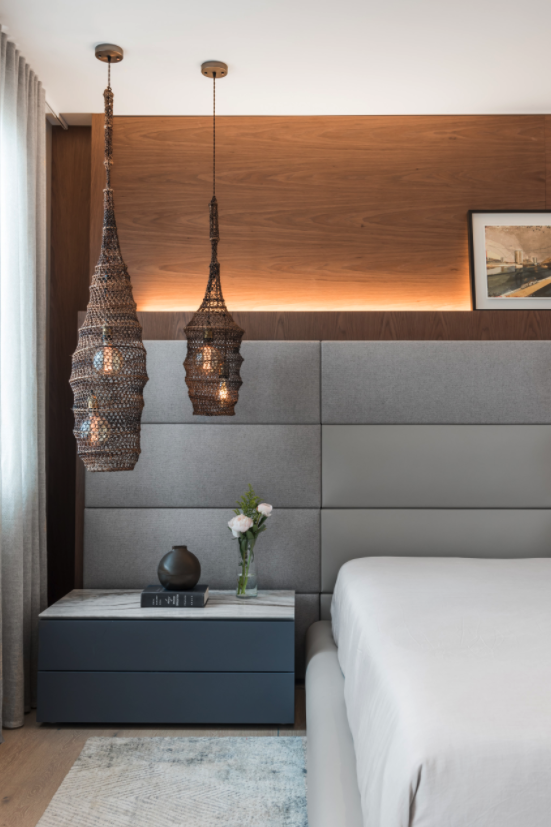 Warm White
Also known as 2600 – 3200 Kelvin, this is a very soft yellowish light. It creates a very smooth and relaxing feel to a space. It's the gentlest light so it's great for overall illumination in areas such as a living room, dining room or a bedroom. It provides a sense of warmth, intimacy and a cosy feel to any space it is used in.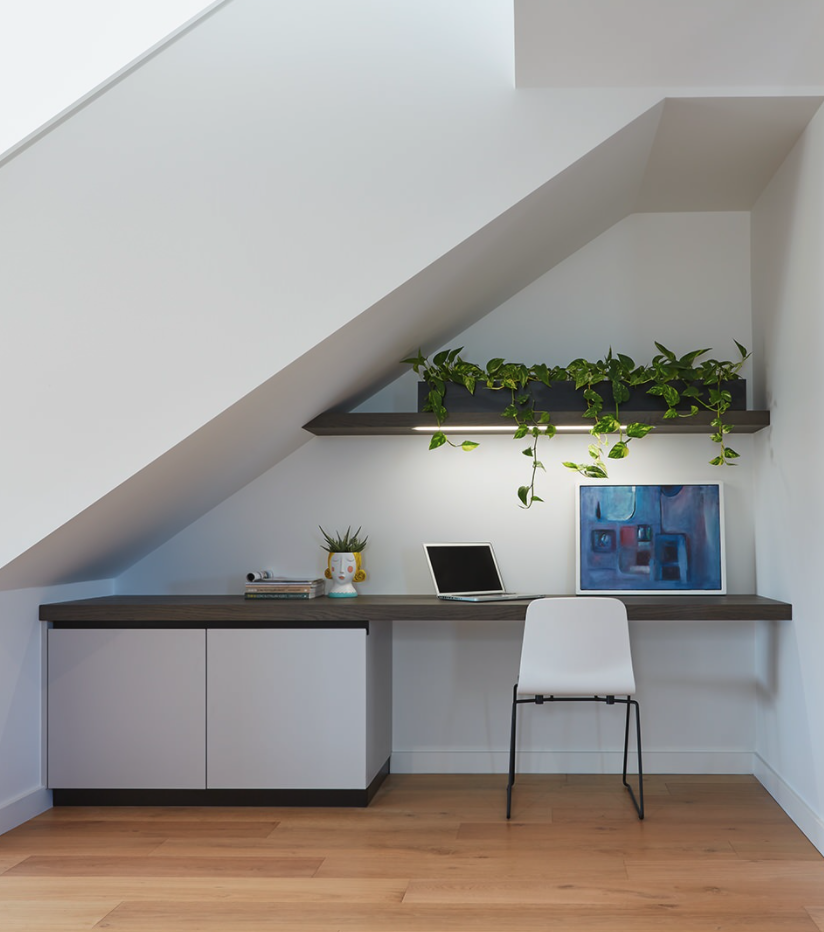 Cool White
Cool White can be anywhere between 3200K – 45000K on the Kelvin Degrees scale. This light is whiter than the warm white making it appear more neutral. This colour is great for lighting in kitchens, bathrooms, security/outdoor lighting or a workspace. The lack of red undertones creates an energised and lively feel to the space, it stimulates and activates our minds while we're awake.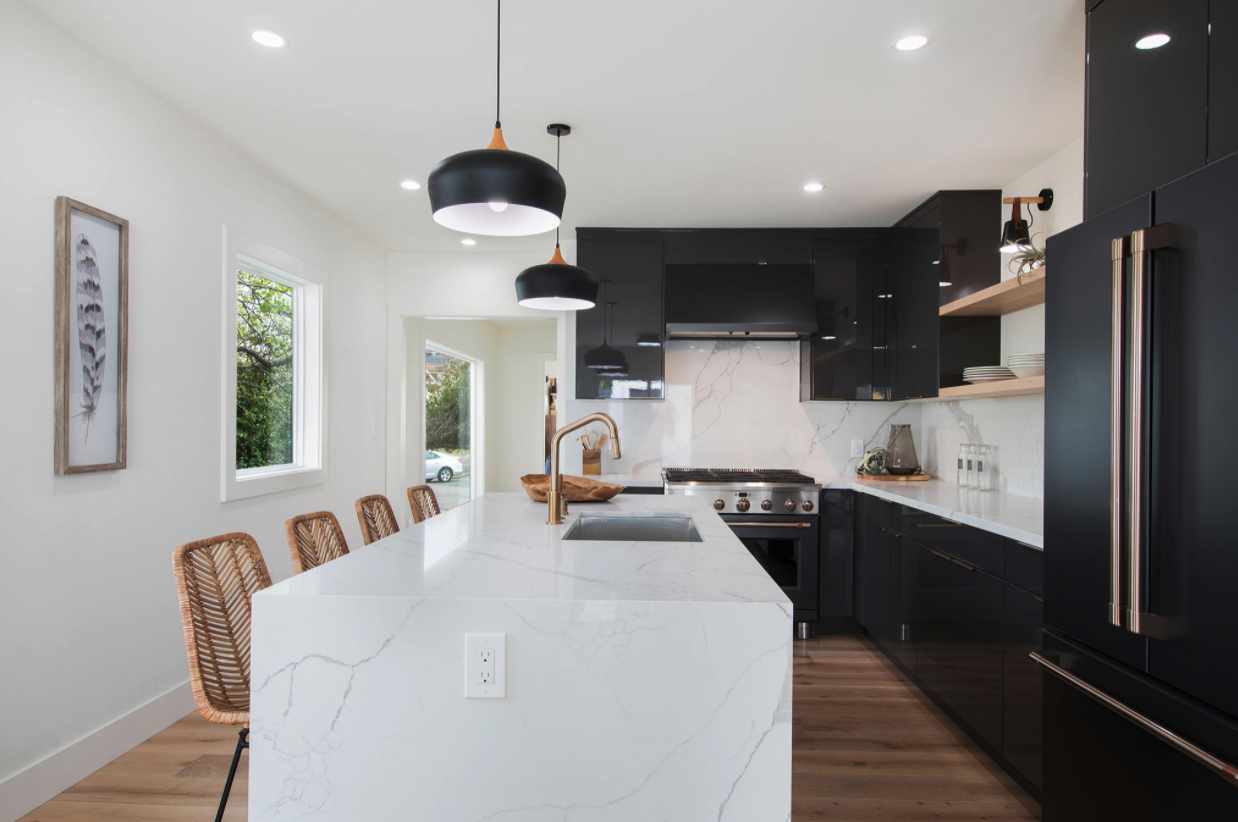 Daylight
Daylight is placed between 500 – 6500 Kelvin Degrees, matching or sometimes exceeding the colour temperature of the sun. This light has a bluer appearance and is used to resemble noon on a cloudless day. This colour provides ideal working conditions such as in the kitchen, basement, reading nook, powder room, craft room, anywhere you apply make-up, or as an accent light. The temperature provides the greatest contrast among colours.

Ultimately the decision is up to you, rules are meant to be broken. If you still can't decide what temperature you want you can integrate lighting that is able to be tuned. Take a look at our Tuneable Colour Temperature Remote Panel & Controller Box, it is touch sensitive and is also equipped to dim lights. If you're feeling bold why not install RGBW lights, that can be altered to the colour that matches your mood. Our RGBW and Dimmer Remote Panel & Controller Box is compatible with our 5050-RGBW strip lighting.

Need further technical support? Speak with any of our Technical Sales Representatives at your local branch who can support and advise you through your decision.