Thank you for joining us at Interzum @home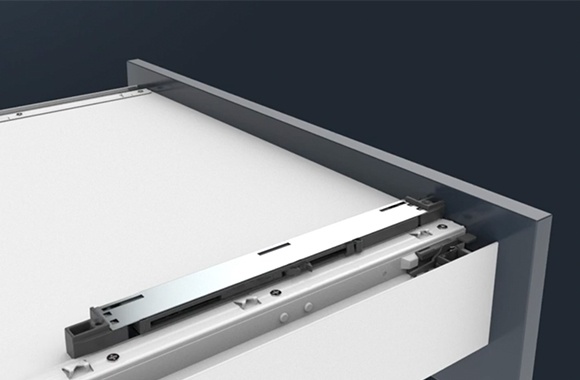 Cabinet hardware experts from the Titus Group presented the latest innovations and product developments at this year's Interzum @home, the first digital event for the tradeshow, which is commonly held in Cologne, Germany. The show ran from the 4th to 7th of May 2021.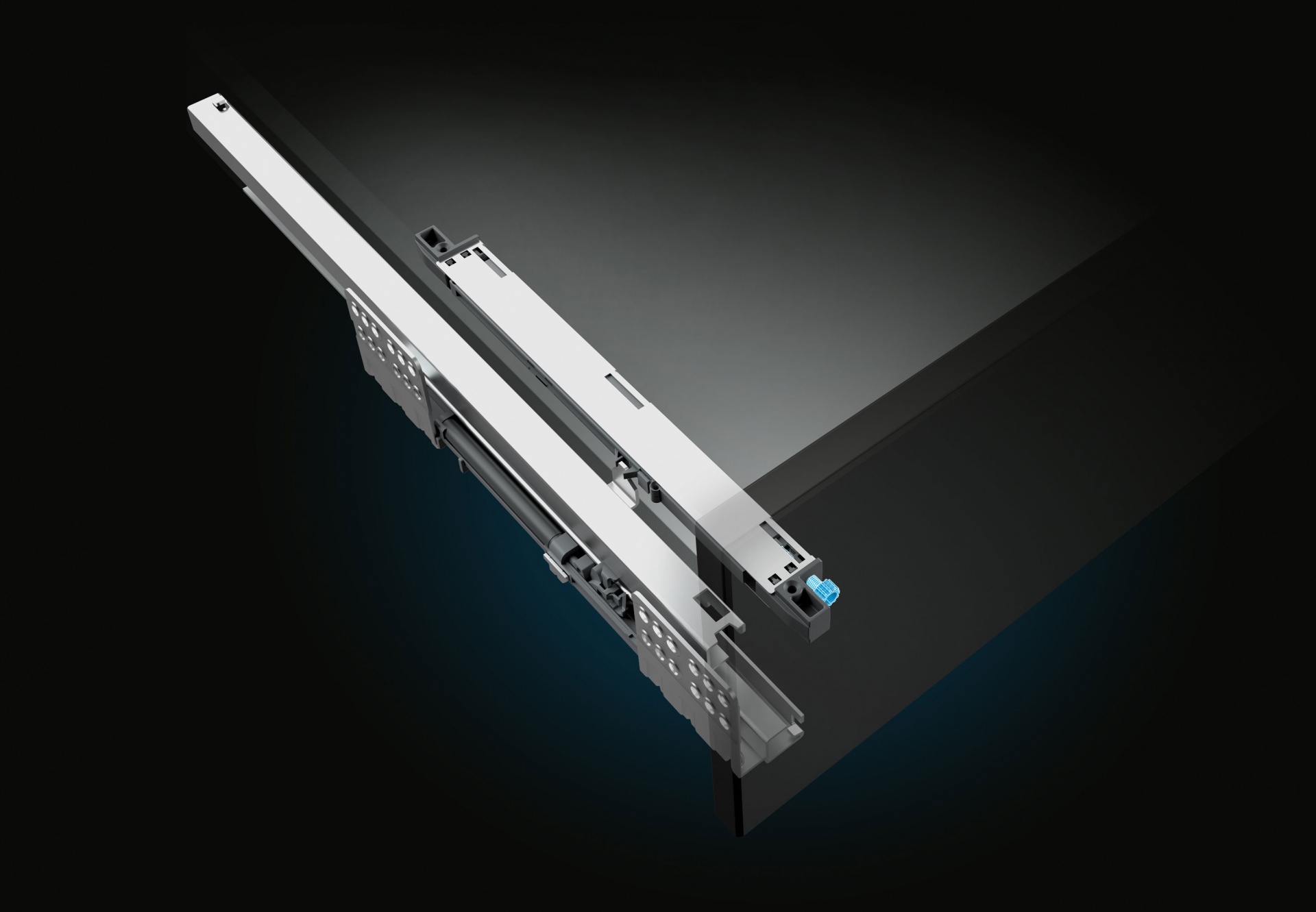 With a close eye on emerging trends in the international furniture market and in response to the fast-growing demand for modern profiled doors with ease of accessibility, Titus showcased the SDWD-T a touch opening system for Slimline drawers.
The Tekform Slimline drawer is now upgraded with Titus' new touch opening system, for handleless drawer fronts. Tekform SDWD-T has the activator factory integrated into the drawer runner, while all other components remain the same as for the 'standard' Slimline version, as do drilling and fixing positions. This feature makes the installation simple and precise. The simplicity to mount is further supported by a non-handed touch mechanism that is intuitively placed into the correct position without the need of pre-drilling. Sensitivity of the system allows for a narrow gap down to 1.5mm, which enables perfectly aligned fronts and assure confident opening and closing. For those who missed the Slimline SDWD-T Product Presentation, you can view it
here
and explore the 'One for All' drawer solution.
Titus Group also demonstrated other product innovations that are in line with contemporary trends in kitchen and RTA furniture, including the latest generation of the T-Type hinge, Quickfit TL5 'Full Metal Jacket' which is a perfect fit in various wooden materials, the TeraBlack range is more than just a colour option with TERA standing for Titus Enhanced Resistance Application and the new Slidix family, a comprehensive range of damping solutions for sliding door systems. You can view all the Product Showcases that aired at Interzum @home
here.
We want to thank everyone who visited the Titus Group Showfloor and attended our live sessions. It was a great pleasure to present our new product innovations which werre accepted with great enthusiasm and excitement! See our upcoming product releases
here
.
If you wish to learn more about particular products presented at Interzum @home, please get in touch with your local Technical Sales Representative to determine availability and specifications. Contact us
here.