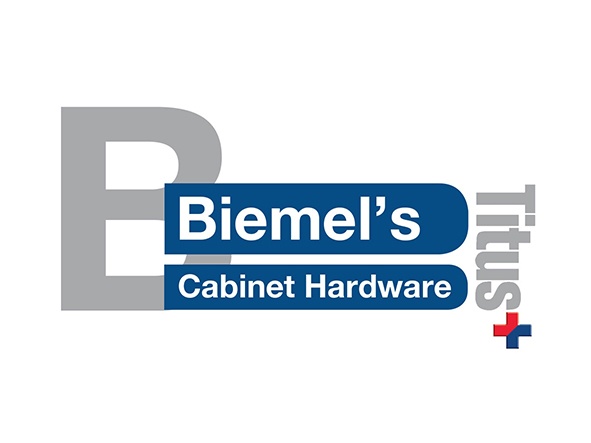 Titus Tekform has acquired Biemel's Cabinet Hardware, Western Australia.
With the mission to provide solutions to our customers that improve thier business competitiveness and overall offer, we can announce that we will now be servicing Western Australia direct. The acquistion of Biemel's Cabinet Hardware now makes it even simpler to ensure our western customers can get the products and service they need to stay competetive.
With the acquisition of Biemel's Cabinet Hardware and the subsequent transition to a full branch of Titus Tekform Australia, Western Australian cusotmers will have access to the full Titus Tekform range of products. This inlcudes, but is not limited to: Titus precision engineered furntiure hardware such as the T-type hinge, Titus dampers and the world's best furniture connectors; Tekform functional hardware inclulding Tekform Innerware and the well-known quality Double and Single wall drawers and now even the Tekform Slimline drawer; and lastly, Stefano Orlati decorative products will be available inlcuding LED lighting, cabinet handles, profiles and decorative doors and panels.
Western Australia becomes the 9th national Titus Tekform Branch and distribution centre throughout Australia, helping Titus Tekform keep customer service at the forefront of our operations and ensuring a national reach and local next day distribution and delivery.
As a customer of Biemel's Cabinet Hardware, you can expect the following during the Month of July, 2017.
• You will begin to see a new logo – combining Biemel's with the Titus Group.
• The new branding will be on Business cards and Stationary.
• You will be set up with a Titus Tekform Trade Account.
• You will recieve access to the Titus Tekform Online Shop.
• Your access to innovative and quaity tested products will increase.
• When trying to visit
www.biemels.com.au
you will be redirected to the new and improved Titus Tekform website at
www.titustekform.com.au
Should you have any questions or need to talk to your Account Manager, the contact details remain the same and can be found on our
contact page
:
Phone:
(8) 9455 2122
Address:
5/2 Wittenberg Drive, Canning Vale, WA 6155