Online Ordering & Navigation Guide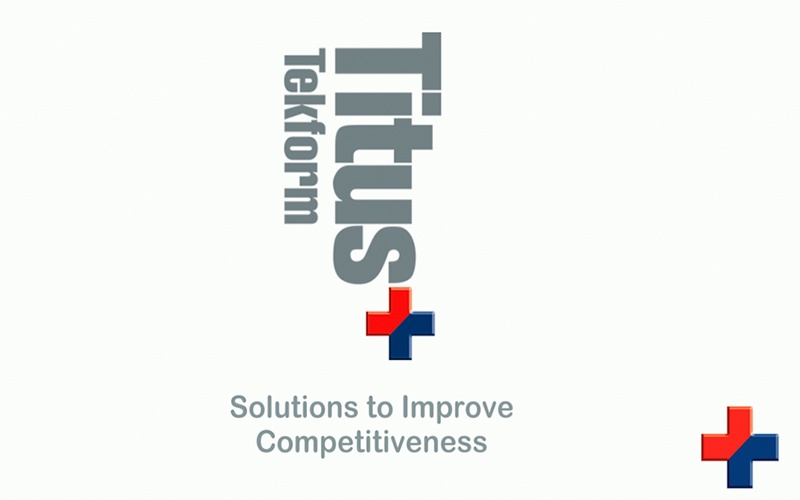 Online ordering can sometimes be a little complicated, but we've made it even easier to order online.
Titus Tekform trade customers can browse and purchase products with live contract pricing and account credit limits at their fingertips.
Titus Tekform supplies quality hardware and decorative products to the Australian kitchen, furniture, shop fitting, building, and cabinet making industries. Through innovative product design, industry-leading expertise and excellent service, they enable their customers to improve their productivity and quality, while also reducing manufacturing costs and facilitating easier, cost-effective assembly.
The online store makes product ordering simple and effective for re-orders. Customers continue to have 24-hour access to product information, past order information and invoices. Individual contract pricing automatically displays for relevant products so you can access accurate pricing and stock information well outside of business hours.
If you wish to sign-up for a trade account, simply click Request a Trade Account in the top right-hand corner of the website and follow the sign-up method. However, it isn't compulsory to have a trade account to shop with Titus Tekform.
Click
here
to view our new video demonstrating how to navigate through the website.
The clear navigation properties of the website feature product filtering options, to quickly display items that fit your needs. As well as, an integrated wish-list which helps store items for future purchases and can help to narrow-down choices between similar products. Effortlessly select, remove or reorder items from your shopping cart and your wish-list with a click of a button.