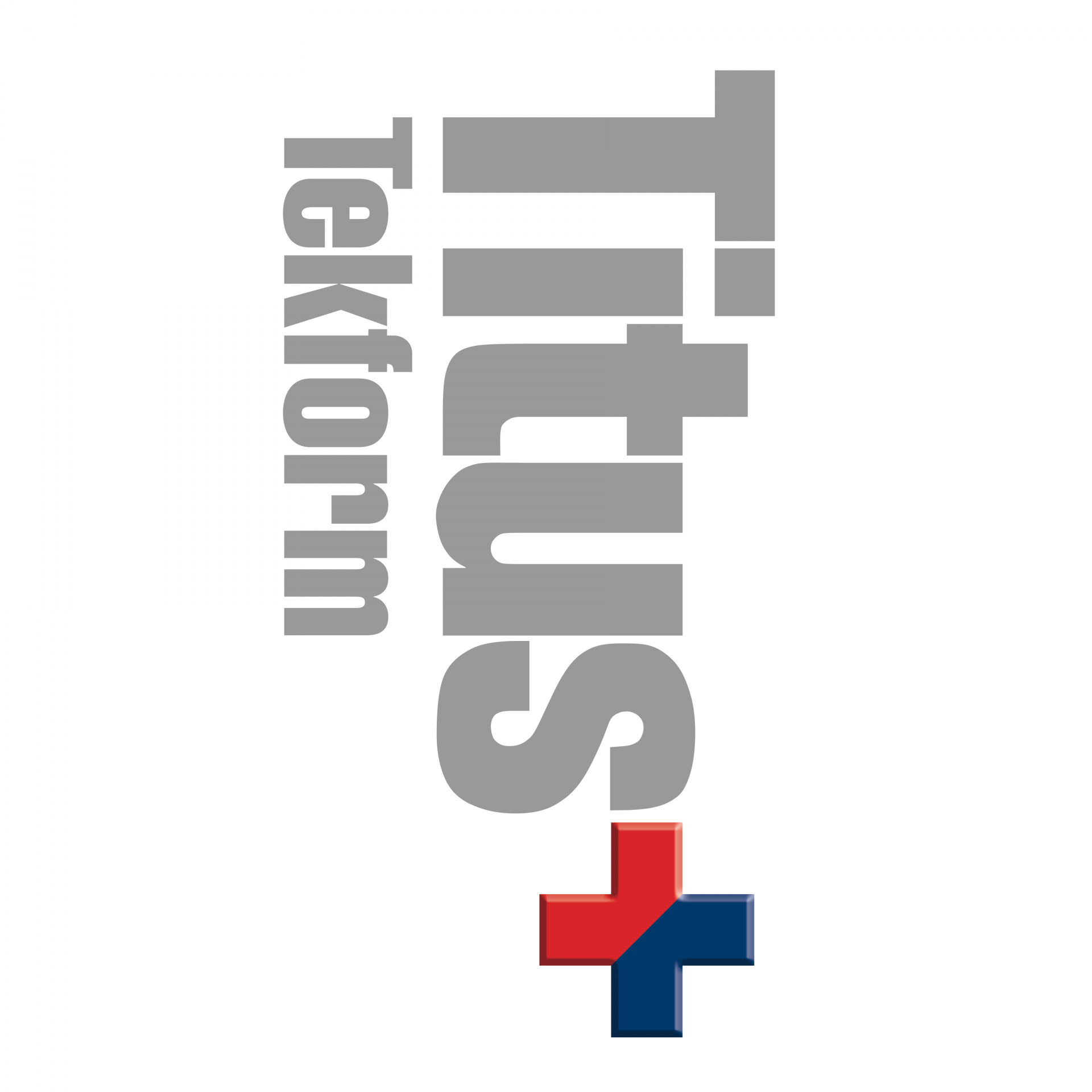 In April 2014 the Titus Group acquired the Australian Tekform group of companies. The new company has been renamed and rebranded Titus Tekform. Titus commitment to innovations and Tekform strong relationships with its suppliers will ensure that Titus Tekform strengthens its support to cabinet and kitchen builders in Australia with functional hardware and decorative products that improve competitiveness of its customers.
Our supply partner, Fastmount, outfitted high-performance, tailor-made sailing yachts with an efficient, durable and space-saving ceiling and wall concealed panel mounting system.
OptiMatt PET board was chosen by ECO1 Kitchens for its PET film and E0 substrate, as a quality, stylish alternative to the formaldehyde binders in most MDF cabinets.