Welcome to the New Titus Tekform Website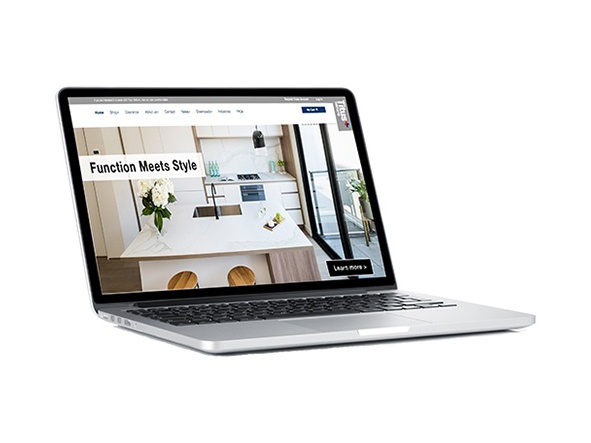 The Titus Tekform website has had a makeover. The look and navigation of the website has been redesigned to help you access information easier than ever before.
In 2017, Titus Tekform will be launching our new online shop, allowing you to purchase our products quickly and easily, 24/7, from the comfort of your own home or office. Our new-look website is the first stage of our digital revamp, aimed at providing our customers with enhanced functionality, superior product information, and a simple and efficient online ordering process. You will soon be able to access technical details, view product information, and request or purchase products directly through the 'Shop' page of our website.
In the meantime, the most up-to-date copies of all our brochures and manuals are available in our 'Downloads' menu, along with product videos, downloadable order forms, MSDS, technical data sheets and the flip-able copy of our Complete Technical Catalogue. You can also access all our latest news, media, and project information, and view our current Clearance products.
Once our online store is available, customers with an active ABN and ACN will have the opportunity to create an online account, with access to trade pricing, specials and other benefits.
Existing Titus Tekform trade customers will be automatically emailed online Account Activation details when the online shop is launched, so please ensure your email address and account details are up to date. New customers can request a Trade Account by simply completing our easy online application form.
If you would like to be notified when the online shop is available, make sure to sign up to our email newsletter below.
For further queries, check out our
FAQs
or
contact us
.